Why the AVM?
As a specialist in the field of model-based valuations we have developed a Global Automated Valuation Model (AVM). With our AVM for residential real estate we calculate the market value of houses in 42 countries to support appraisal and mortgage lending processes. This enables you to determine WOZ values, substantiate valuation reports and/or value collateral.
How it works 
Our AVM is trained to determine current market values ​​of one or more real estate objects. Machine Learning (ML) technology is used for this, which is fed with various information about the object to be valued (such as year of construction, living area, plot area, energy label and housing type), location characteristics, neighborhood data, market developments and comparable transactions. The data we use for this go back to 1995.
Benefits
Based on our global real estate database (42 countries)
Efficient mortgage provision
Effective Marketing and customer retention
Fraud detection and risk reporting
Portfolio analyses
Efficient and extra test on physical appraisals
Assessment of received WOZ values
How to use it
In order to provide you with the best possible service, we have made our AVM available in various ways. Our model-based valuations can be obtained through a batch file, API or report (Avix House Value Report). You can purchase these directly via the Matrixian platform.
Quality assurance
When calculating a market value our AVM assumes normal sales conditions. For example, only private transactions are considered. Details such as family transactions, foreclosure sales or other outliers that could cast doubt on the representativeness of a house value are not included in our model.
To guarantee the very high quality of our AVM it is necessary that the model is continuously provided with current and reliable data. We achieve this by 'retraining' our model monthly with the latest real estate data. To do so, we randomly split our dataset into a training and validation set. The validation set is used after the training to avoid any sample bias. We compare the predictions to the actual transaction prices and calculate various statistics such as the mean, the median deviation and the spread coefficient.
Audit Erasmus Universiteit
In addition to the monthly internal test we are annually tested by Erasmus University. We have this independent assessment carried out to ensure the highest level of quality of our AVM. Besides, we think it is important that customers can trust us and we believe that transparency and verifiability are essential indicators for this.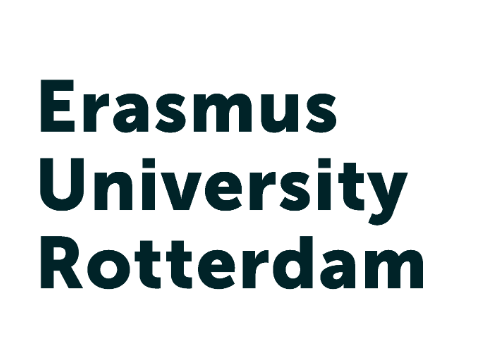 ISAE 3402 type II certificate
With the ISAE 3402 type II certificate we once again show our customers that the outsourcing of the delivery of market values of houses is in good hands with us ​.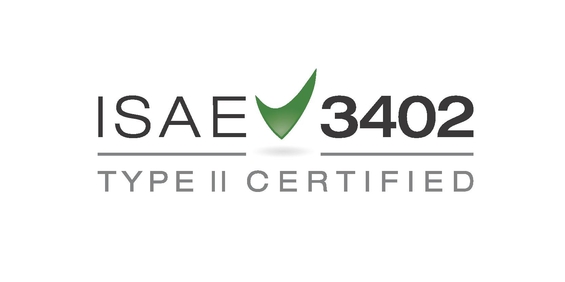 Our AVM is available for 42 countries.
Are you interested in the possibilities?
We would like to investigate the possibilities with you. Feel free to contact Bart for more information.