Revolutionize
Real Estate

with Data and AI
Transforming data into reliable insights for smarter real estate decisions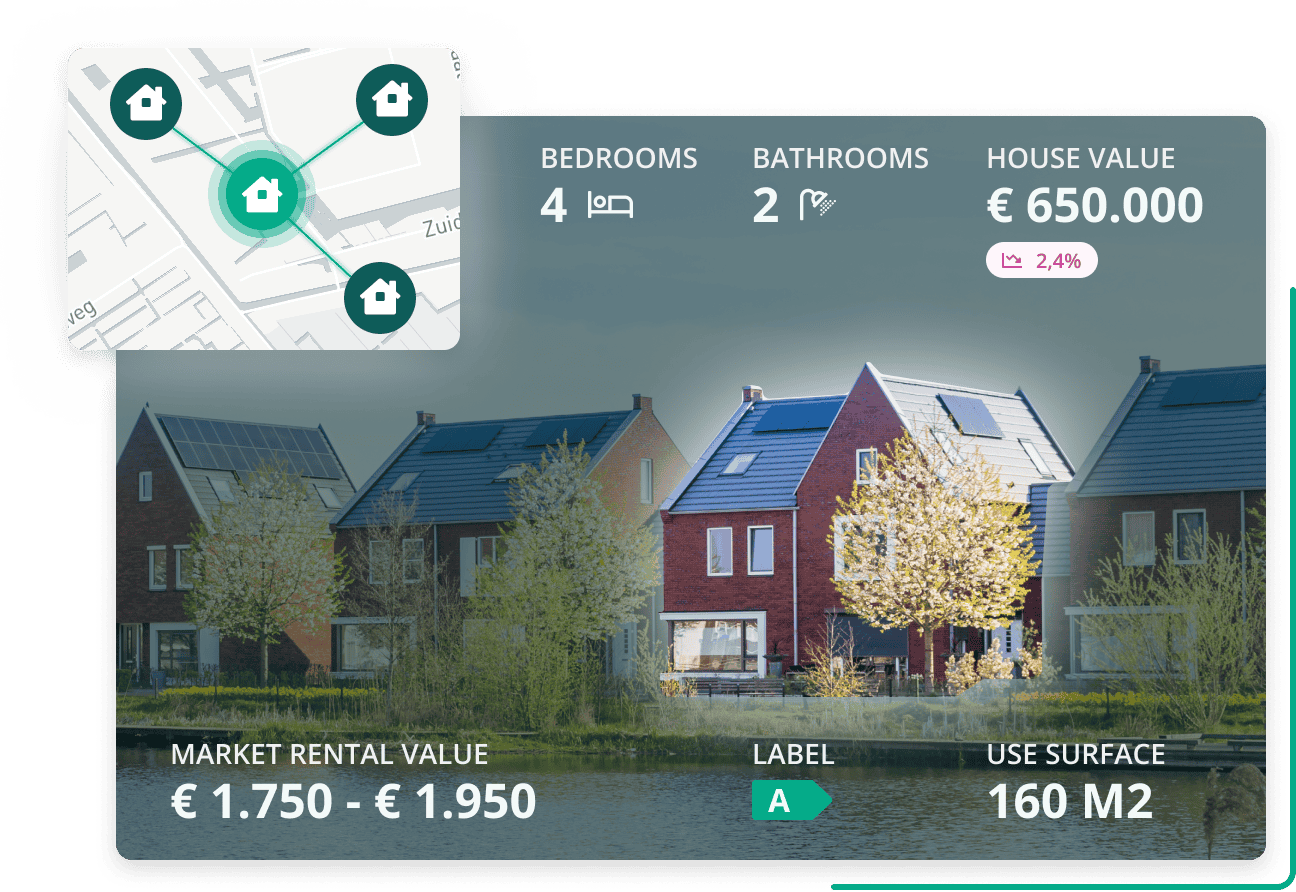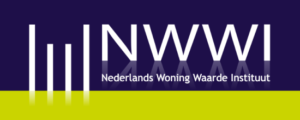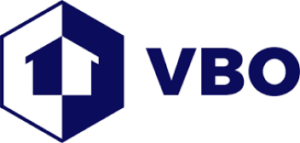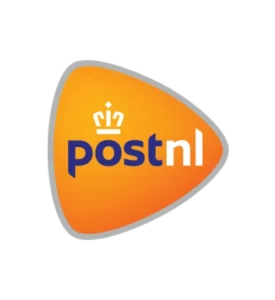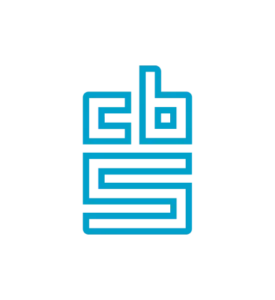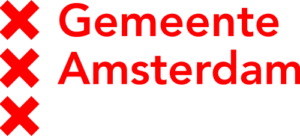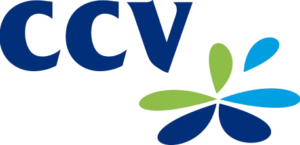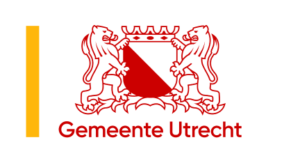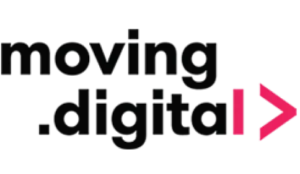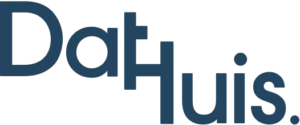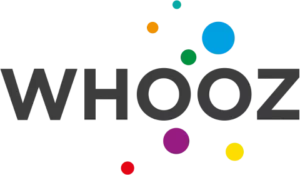 As specialists in model-based valuations we have developed an Automated Valuation Model (AVM) that operates globally. It generates accurate and immediate property valuations in more than 40 countries. This enables you to establish home values, evaluate collateral, analyze portfolios, validate appraisal reports and assess investment opportunities worldwide.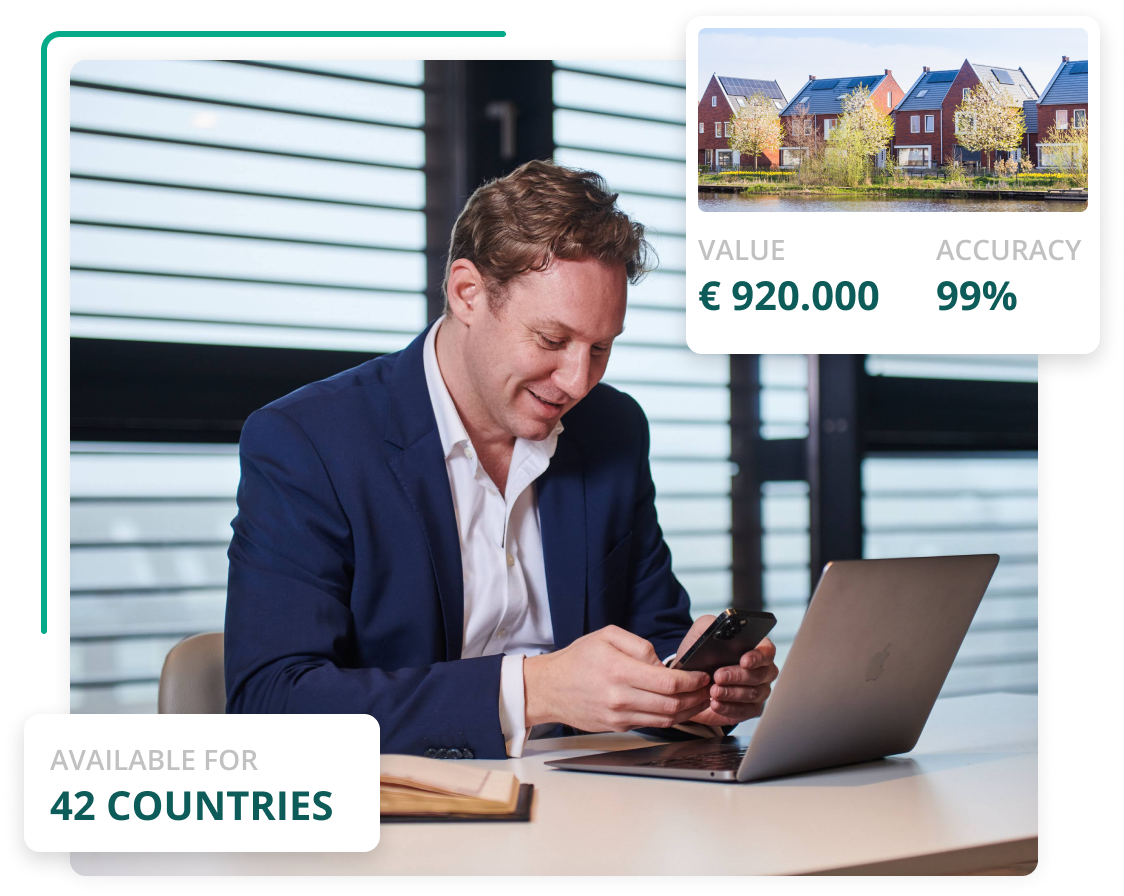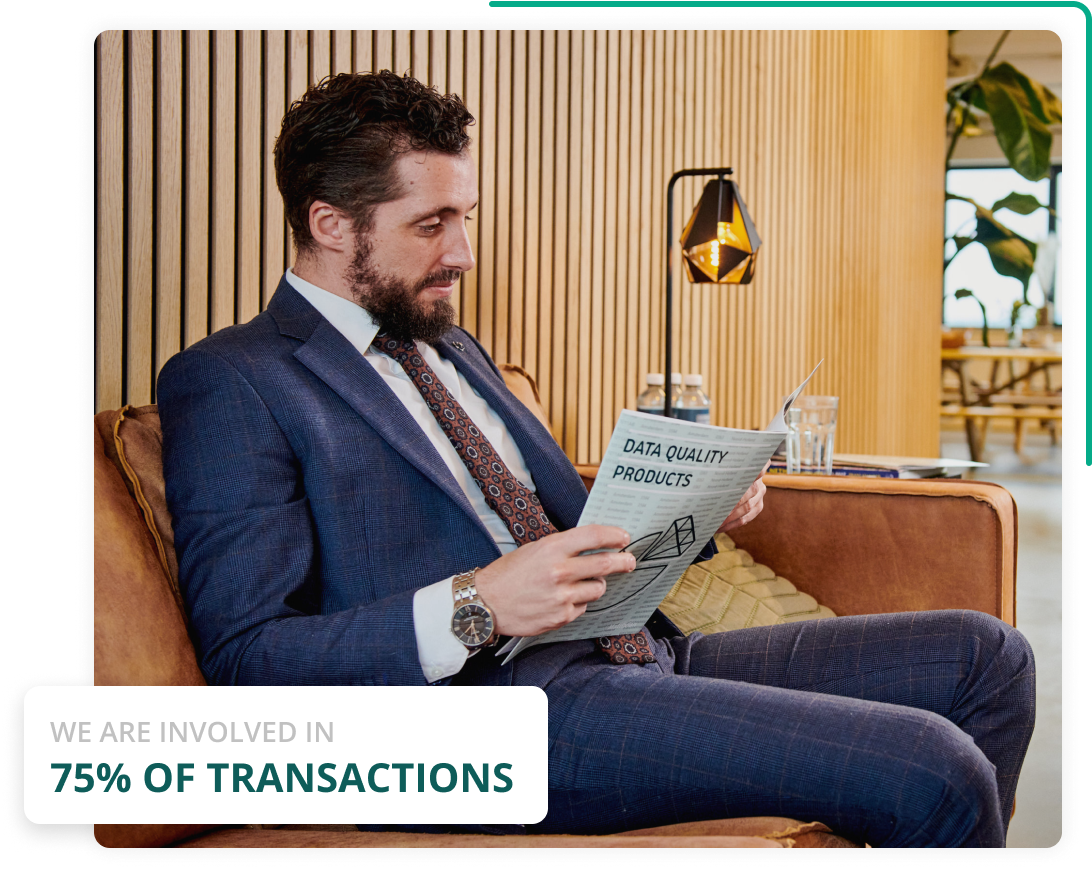 Our involvement in 75% of all housing transactions in the Netherlands demonstrates our proven track record of providing accurate house valuations. We have a deep understanding of the real estate market and take pride in exceeding the strict quality requirements and validation standards set by the NWWI (Dutch Home Value Institute).
Our flexibility in data delivery ensures that you always receive the data in the format that works best for you. With our very own Matrixian platform, APIs, batch files, (PDF) reports, and stunning visualizations via our mapping system, we can deliver data in real-time or on a scheduled basis. This allows you to choose the data delivery experience that meets your unique needs.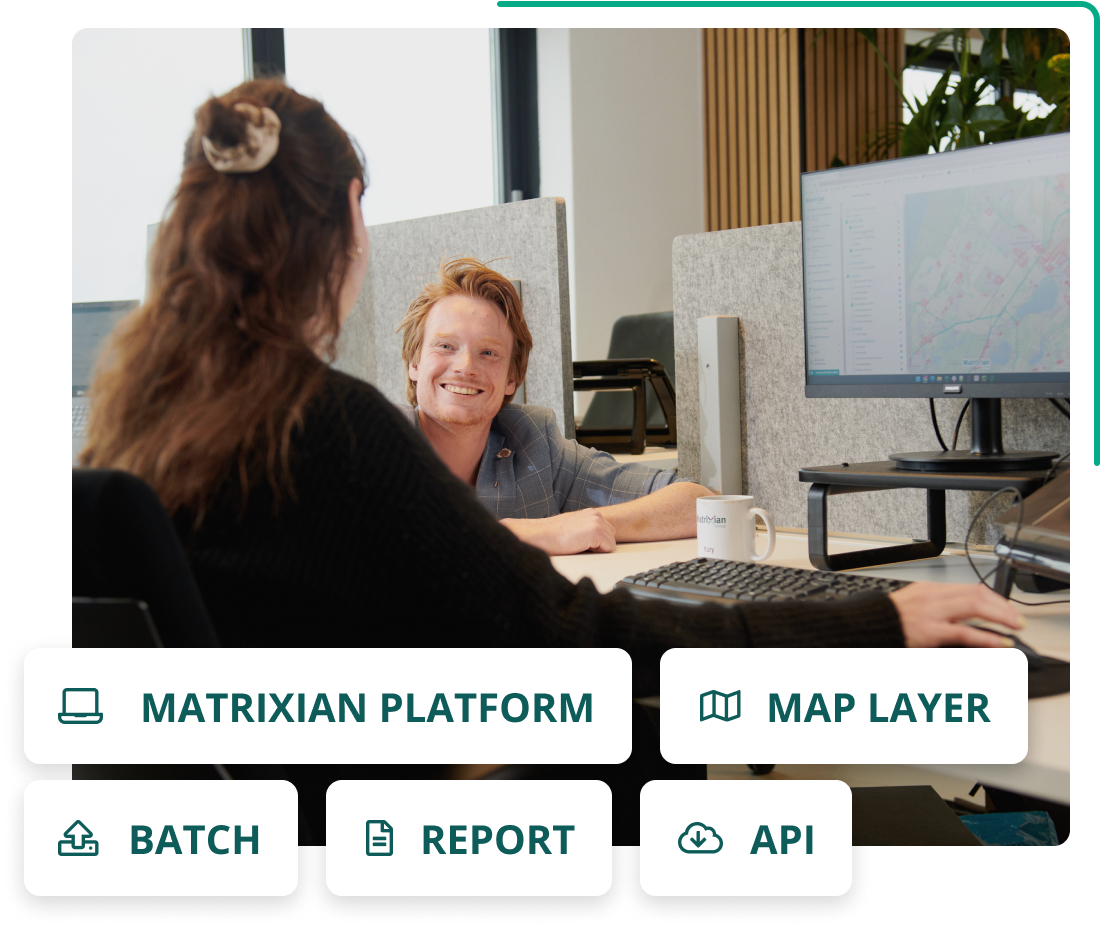 Find the solution
for you
Loved by many
professionals
"Thanks to the Homematrix Desktop Valuation, we save costs, maintain efficiency in our assessment process and provide reliable risk assessments, which benefits us, the borrower and our investors."

Luc van Laarhoven
Luc van Laarhoven, Capilex
"I would highly recommend Matrixian. They work efficiently and fast. The communication we had was perfect and the quality of the work was great."

Carlos Jiménez Anasagasti
Data Analyst, Banco de España
"The collaboration with Matrixian was great! They are fast, friendly and offer their services for the right price. They also think along with you which is very nice."

Loek Thijssen
Partnerships & Affiliate Marketer, e-Boekhouden.nl
"Together with Matrixian we have developed a wonderful testing system for our house values that benefits consumers and also our members."
Hans van der Ploeg
Director, VBO
"Thanks to the Lead tool on my website, I get many new assignments. Website visitors see the added value of filling in their contact details. They receive a clear house value report. Then I contact them. This almost always leads to a new assignment. "

Annemarie Hoevens-Peeters
Real estate broker, Hoevens Makelaardij
"When I request the report, I always have a thrilling presentation. I am happy with that and my customers also like it very much. "

Siep Roelfzema
Owner, Roelfzema Vastgoedadviseurs BV
Are you interested in the

possibilities

?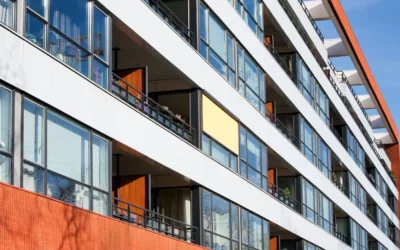 The Dutch homeowners' associations (HOAs) play an important role in the maintenance and management...
read more
Get a
free demo
Fill out your details and experience the benefits of our free 1-on-1 demo!
Receive expert guidance on tackling your biggest challenges
Explore growth opportunities unique for your business
Experience the power of our data solutions with a free trial