An efficient customer identification process with Data Enrichment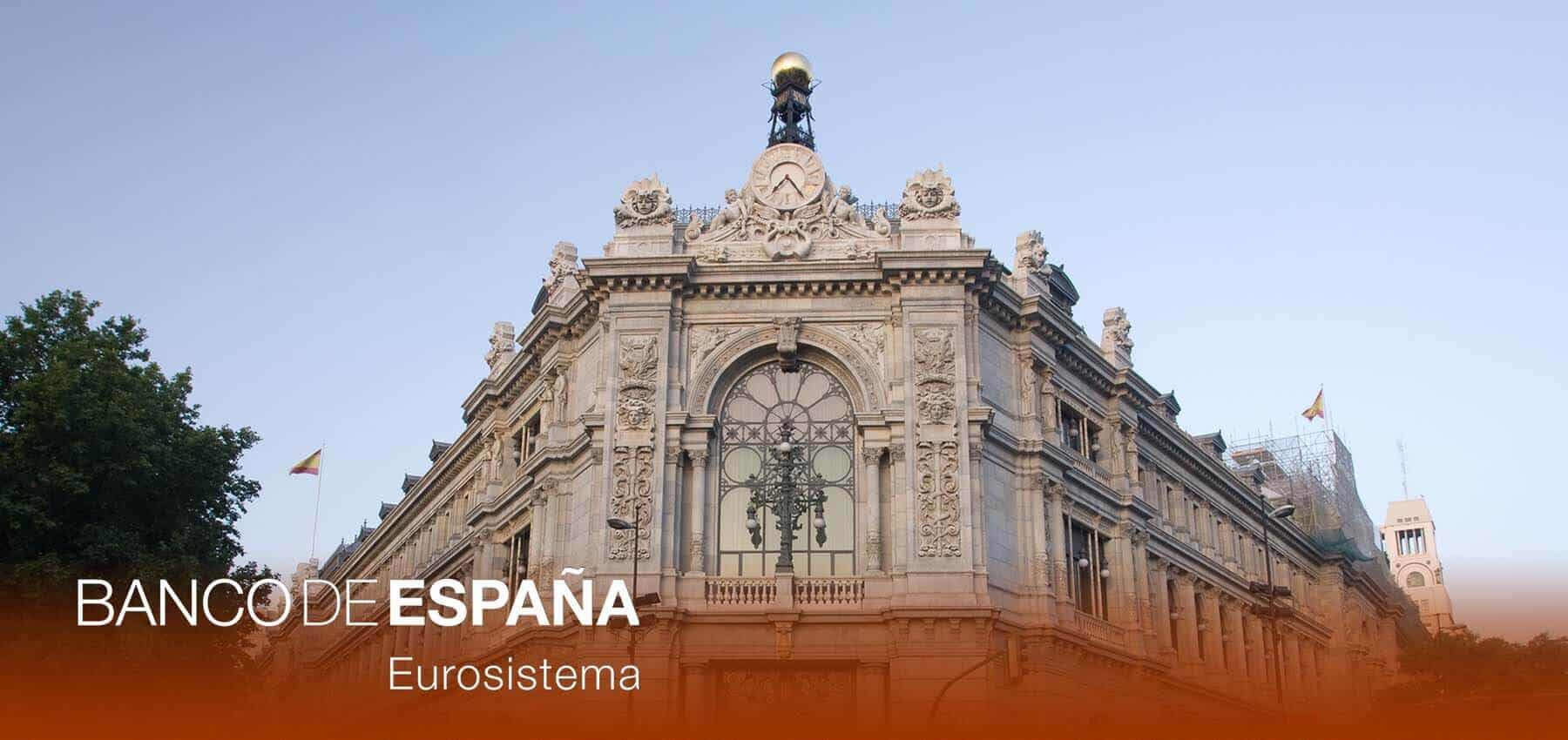 Interview with Carlos Jiménez Anasagasti about the data solution Data Enrichment
The Know Your Customer (KYC) principle, also called Customer Due Diligence or CDD, prescribes that every European financial institution is obliged to screen its customers before doing business with them. In line with this, Banco de España used Data Enrichment to efficiently verify a large amount of company data. During an interview with Carlos Jiménez Anasagasti, Data Analyst at Banco de España, he explains how our data-solution has been implemented and what the results are.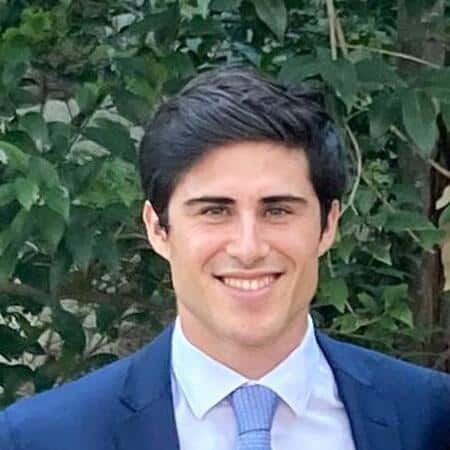 Carlos Jiménez Anasagasti
Data Analyst
Challenge
Carlos is an expert in customer identification processes. He works as a Data Analyst at the Central Credit Register (CCR) of Banco de España, the central bank of Spain. As we interview him, he explains that identifying individuals and companies is essential to make sure risks are assigned to the right debtors and to avoid identification issues. It ensures that all the information they send to the European Central bank is correct and all European banks who use their data do business with people and companies knowing previously their trustworthiness.
When we ask him why he reached out to us it becomes clear that he was looking for a data solution to help him speed up his verification process. "A new reporting bank started to send data to the CCR. After we received a file that contained data from 13.000 Dutch companies, we had to make sure all the information was correct before incorporating it to our database and sending it to the European Central Bank", says Carlos. "We needed to assess the correctness of the company names in the file, and going through each record one by one was not an option. I looked for a data-solution that could help us check this in an efficient way. When searching for alternatives around, I reached out to Matrixian Group."

Approach 
Banco de España made use of Data Enrichment, a data solution with which existing records, such as KvK numbers (Dutch company identification numbers), can be supplemented with associated data. We ask Carlos about his experience and how this went exactly.
"We are really happy with the help Matrixian Group provided as it would have been impossible to check all the company names one by one. We provided a list of 13.000 KvK numbers (Dutch company identification numbers) which were enriched with the correct company information. This allowed us to do a comparison with the original file and correct all errors before incorporating them into our database and sending the information to the European Central Bank."

Result
When we ask about the results that Banco de España has achieved with Data Enrichment, Carlos says: "We are really happy with the results. It turned out that out of the 13.000 records we had, around 10% of the data was incorrect. Fortunately, we were able to correct this with the data you provided us. Honestly, we could not have done the job without you."
Finally, we ask him if he would recommend Matrixian Group to other companies, to which he replies: "Yes, I would highly recommend Matrixian Group. You work efficiently and fast. The communication we had was perfect and the quality of the work you did was great."
"I would highly recommend Matrixian Group. They work efficiently and fast. The communication we had was perfect and the quality of the work was great."

Data Enrichment
Target Direct