As industry leaders in data and technology, we specialize in making the real estate sector reliable and efficient. By digitizing every real estate object and connecting all systems and data sources, we create a Digital Twin of the built environment that enables you to find, value, and analyze real estate like never before. This way, 'knowing what you have' and 'knowing where the potential lies' take on a whole new meaning.
"We are Matrixian. The Real Estate Driven Data Company"
What sets us apart is the diversity of data we possess (over 2000 datasets!), which we know how to connect and integrate like no one else, resulting in exceptional insights. With the addition of Artificial Intelligence (AI) and Machine Learning (ML) our service is complete: we deliver outstanding data solutions that help you with Property Valuation, Property Marketing, Portfolio Insights, Sustainability, and Automation.
Our involvement in 75% of all housing transactions in the Netherlands confirms our established reputation for providing accurate and trustworthy property valuations. We possess a deep understanding of the real estate market and take pride in the fact that the Erasmus University repeatedly confirms this through their independent periodic assessments of our model values. Moreover, quality and information security are essential components of all our services, supported by our certifications such as ISO 27001 and ISAE 3402 Type 2.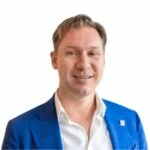 Luke Liplijn
CEO & Founder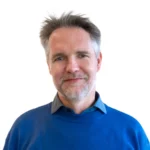 Marc Barteling
Product owner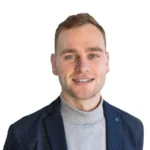 Bart Meijer
Business Development Manager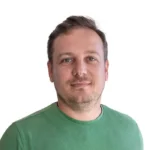 Denis Zabavschi
Senior Frontend Developer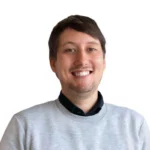 Erno Alberts
Data Scientist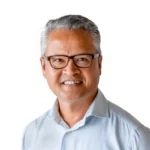 Chris Walraven
Chief Technology Officer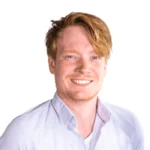 Thijs Herwig
Product Owner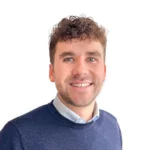 Rody Bottelier
Business Development Manager
Mohamad Mshawrab
Full-Stack developer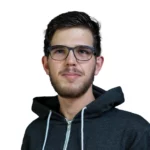 Thijs van Herwijnen
Data Engineer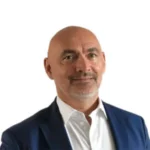 Patrick Landman
Chief Financial Officer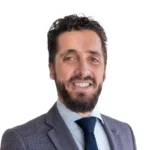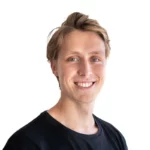 Sam Longhurst
Online Marketeer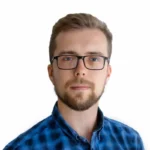 Alex Kolesnichenko
Full-stack Developer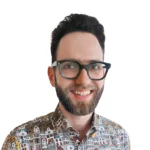 Jurian Willems
Product Owner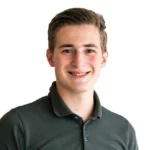 Max van der Vleugel
UI / UX & Product Designer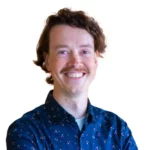 Peter Saalbrink
Data Team Lead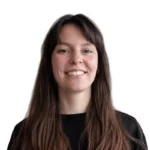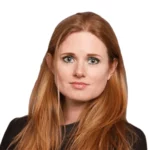 Gepke de Boer
Financial administrator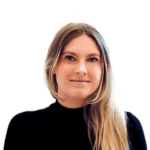 Vera van Laarhoven
Marketingmanager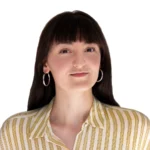 Alice Pascoal
UI / UX & Product Designer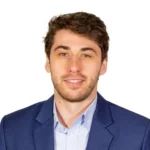 Tom Smeitink
Data Scientist
Transformatorweg 104
1014 AK Amsterdam
Level 5, One JLT Tower 1
Jumeirah Lakes Towers, Dubai
KvK nr. 68792271
BTW nr. NL857593985B01
HQ
Product development HQ
Matrixian Group Middle East