Market share determination and effective customer approach with Target Direct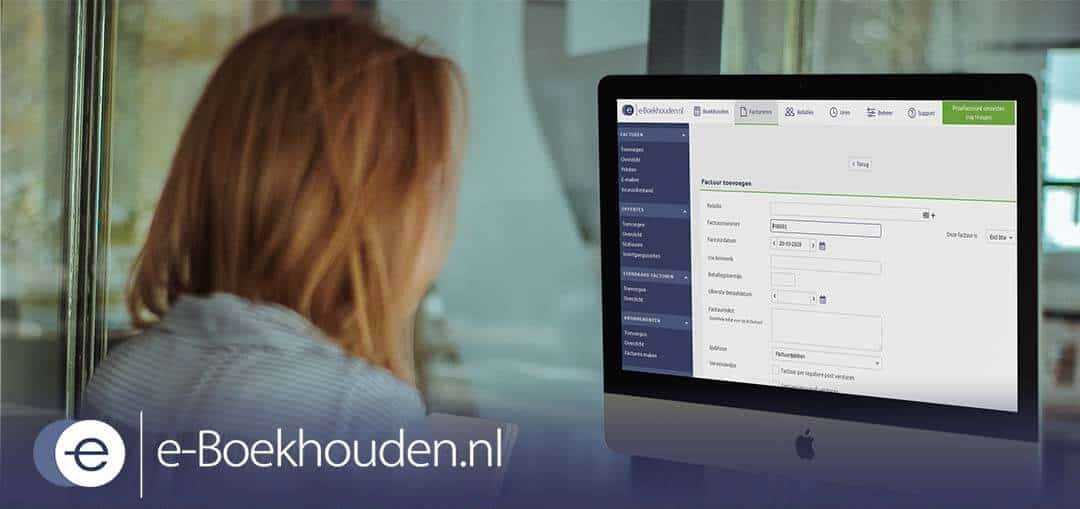 Interview with Loek Thijssen about the data solution Target Direct
e-Boekhouden.nl, specialist in administration software for accounting, invoicing, stock management and webshop connections, approached us at the end of 2021. They were looking for a data solution with which they could determine their market share and effectively reach their (potential) customers. During an interview, Loek Thijssen, Partnerships & Affiliate marketer at e-Boekhouden.nl, explains the challenge, approach and results they have achieved so far with Target Direct.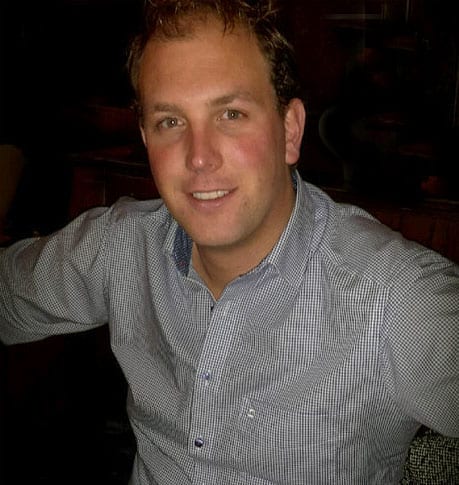 Loek Thijssen
Challenge
If anyone knows the importance of measurements, it is Loek. He has been working at e-Boekhouden.nl since 2015, where he mainly focuses on affiliate marketing, partnerships, lead generation and market analyses. When we asked him what the challenge was of e-Boekhouden.nl before they reached out to us, it became clear that they were looking for data. Data that allowed them to determine their market share and enrich their customer base.
"First of all, we wanted insight into our market shares," says Loek. "e-Boekhouden.nl receives new applications every day from entrepreneurs who want to use our accounting software. These come from various sectors. The challenge was that we did not know in which sectors they were active and therefore had no insight into our market shares. We were therefore looking for data that could clarify this for us."
In addition, Loek says that they were looking for customer data. "After an A/B test, we found out that a short registration form yields more leads than a long registration form, as people are less likely to drop out when we ask for less information. But that also means that we miss a lot of data and that we have to collect this in a different way. That is why we were looking for customer data with which we could enrich the missing information in our customer base."

Approach
E-boekhouden.nl made use of Target Direct, a data solution with which specific target groups can be composed with the desired characteristics. When we ask Loek how this went, he responds positively.
"We received the desired data from all companies in the Netherlands in a clear batch file, consisting of Chamber of Commerce numbers, company names, SBI codes (branche type), zip codes, house numbers, streets and cities. We could easily download this in a secure environment on the Matrixian platform. The nice thing about this was that we could perfectly mirror the file to our own database. For example, we were able to see that we served 1000 customers with SBI code X (a type of branch of which there were 8000 in total), and conclude that we had an eighth share in that particular market."
"We were also able to enrich missing data in our own customer database. For example, if we only had a company name, we could supplement this with the corresponding company and contact details. And vice versa. This resulted in a complete customer base that gave us perfect insight into our customers and made it possible to reach out to them in an effective way."

Result
When we ask Loek about the results, he explains that Target Direct made it possible to calculate the market share of e-Boekhouden.nl and to reach their (potential) customers. "Thanks to Matrixian Group's data solution, we know exactly which part of the market we own. That is an important KPI and interesting because it says something about our position in relation to our competition. In addition, we also know in which sectors we do not have a share. That too is valuable information, because it shows us who to approach. We recently sent out a Direct Mailing (DM) and already generated 212 new leads. We are very happy with that."
Finally, we ask Loek whether he would recommend Matrixian Group. "I would absolutely recommend Matrixian Group because they provide the data you need. They do this in a fast, efficient way, so that projects can be set up in a very short time. That's what everyone wants."
Curious how Target Direct can help your business? Please contact us.
"The collaboration with Matrixian Group was great! They are fast, friendly and offer their services for the right price. They also think along with you, which is very nice."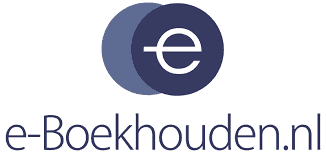 Target Direct
Company data