Real Estate Data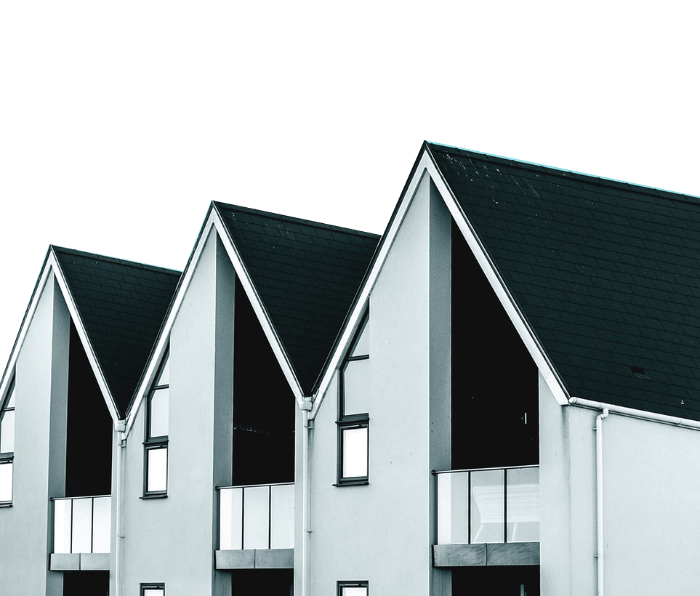 Why Real Estate Data?
By enriching systems with real estate data, you gain new insights and get a grip on trends and developments within the real estate market. For example, you can determine investment returns, estimate risks and gain insight into energy consumption and the potential for making houses sustainable. After all, the more information you have, the more accurate your insights about (commercial) real estate are. Real estate data therefore does not only offer opportunities for appraisers, but also for investors, housing associations and developers who can implement data into their own systems.
 Accurate insights through data
As a data technology company we own a rich amount of real estate data, such as real estate characteristics, constructional information, location data, energy labels and transaction prices. We have real estate data of more than 7.8 million houses in the Netherlands and of every house we have over 300 characteristics which indicate the constructional state of the house, the sustainability, the location and market value. We can provide you with complete batch files and we developed numerous interfaces and Application Programming Interfaces (API's) which validate, clean and supplement your data files and systems.
Benefits
Enrich your systems with accurate data
Insight into trends and developments within the housing market
Reliable comparable transactions and neighborhood information
Anticipate on developments within the housing market
Data enrichment as desired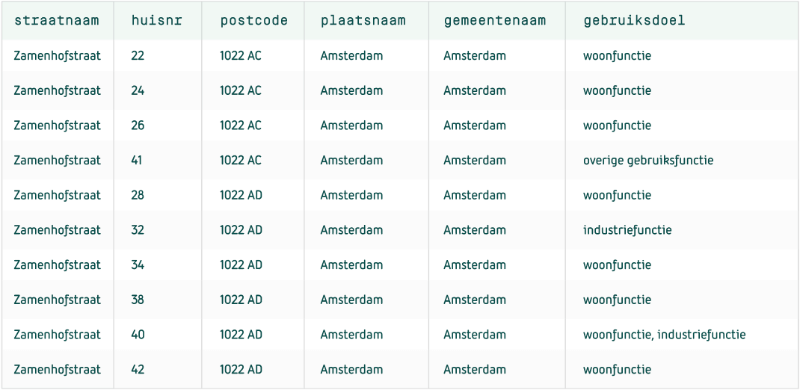 House Value Report
Lead Tool
House Price Index
Are you interested in the possibilities?
We would like to investigate the possibilities with you. Feel free to contact Bart for more information.