Collecting, enriching and making logistic data public for better and more efficient transport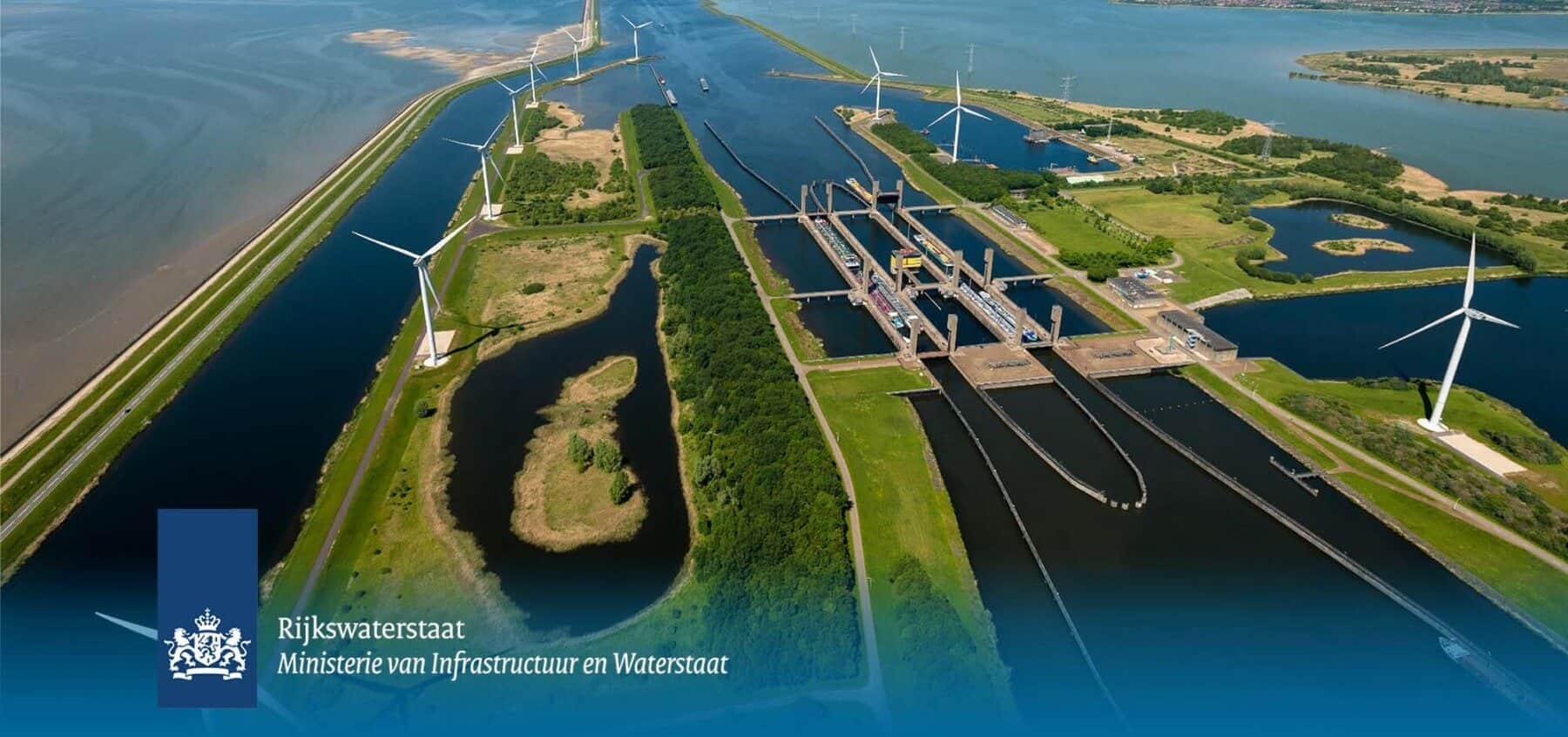 At the request of the Ministry of Infrastructure and Water Management (IenW), we worked on making logistic data public. We have collected, enriched and provided digital access to logistical data from provincial and city governments for the benefit of logistics service providers, in order to enable integration with various transport planning systems. Opening up data should enable logistics service providers to organize their transport better and more efficiently and provide road authorities with insight into future logistics traffic flows. In the long run, this can lead to national savings of 20 million vehicle kilometers and about 120 tons of CO2 emissions per year.
Logistical data comes from provincial and city governments. After all, they determine where and when to drive, which substances can be transported, which window times and environmental zones should be used and what the restrictions are with respect to weight, length, width and height. However, the rules differ per region, with unnecessary waiting times, traffic and infrastructure damage as a result.
Through a continuous and better insight into logistic data, carriers can optimize their transport planning and carry out journeys better. The driver has less need to drive or search. In some cases, freight traffic may request priority from intelligent traffic lights (iVRIs).
Road authorities also benefit: they can share information about access routes, window times and road works, as well as various real-time traffic and accommodation information with carriers. This improves road traffic management, safety and the environment in the area for the road manager and gives the possibility to actively manage traffic flows. An example: in the future the road authority can decide to grant access only to transporters who can demonstrate that they are bundled or emission-free. This 'Performance Based Regulation' can ultimately lead to a saving of at least 20 percent of freight and order kilometers in the city.
The award for the 'Optimization of access to logistic data' assignment by the Ministry of Infrastructure and Water Management fits in with the objective of exploiting the opportunities that data and connectivity offer, in order to tackle social issues relating to road safety, accessibility, traffic flow and liveability. 
For more information, please contact Paul Swaak, program manager Talking Logistics, Ministry of Infrastructure and Water Management, tel +31 6 21557335 or Luke Liplijn, CEO Matrixian Group, tel. +31 (0) 20 244 0145
Matrixian Map
Mobility Map