Customer Intelligence
Customer Intelligence
Optimize your customer-driven processes through excellent data quality and customer insight
Our Customer Intelligence data solutions clean up your customer base, validate the data and enrich it with missing information. In addition, we also deliver ready-to-use data files with which you get perfect insight into your (potential) customers. This way you can effectively reach your target group, optimize processes, eliminate return flows and increase conversion.
International Address Checker
Target Direct
International Email Checker
Data Enrichment
International Phone Checker
Consumatrix Profiles
Customer Data Quality Check
Customer Insight Report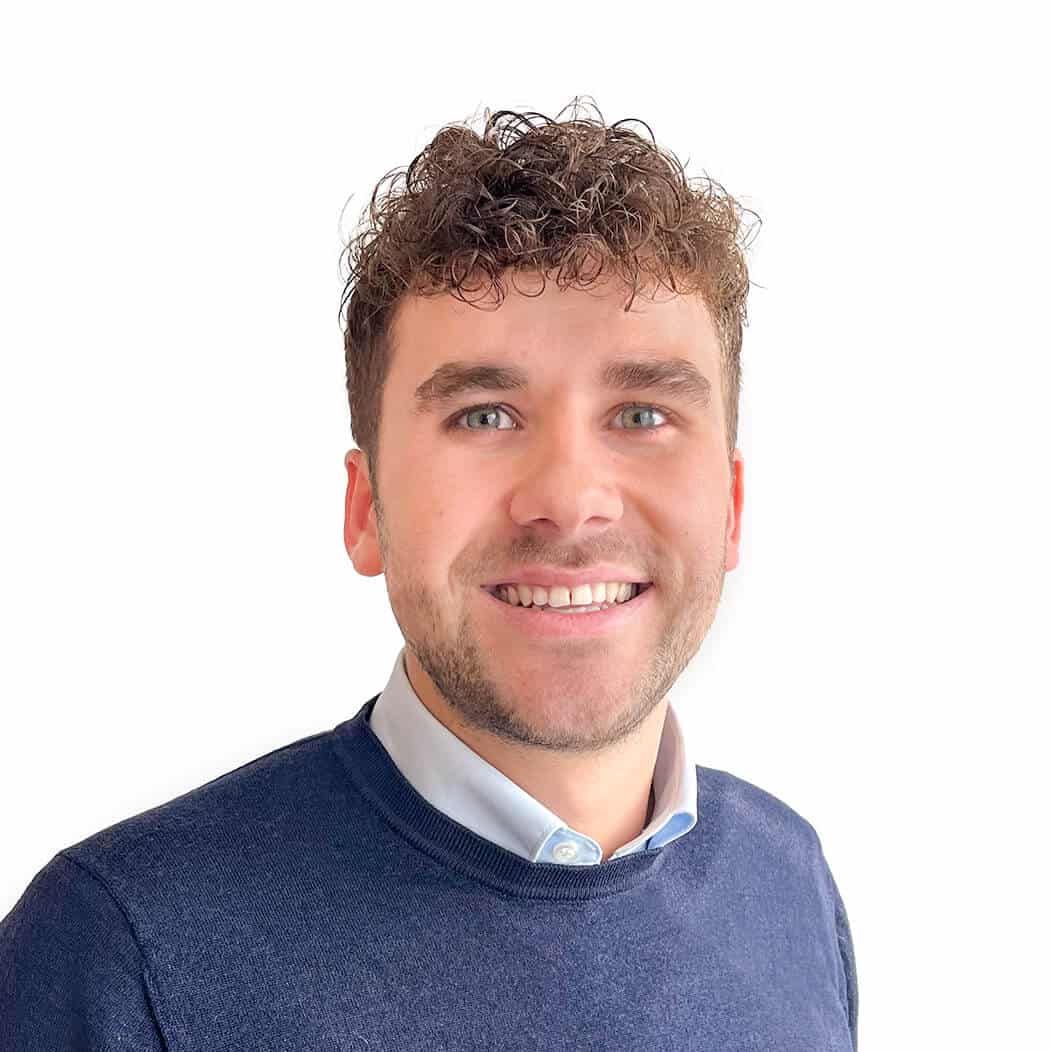 Rody Bottelier
Business Development Manager
Are you interested in the possibilities?
We would like to investigate the possibilities with you. Feel free to contact Rody for more information.