Energy and telecom
Customer segmentation, data enrichment and market analytics
As an energy or telecom provider, you find yourself in a challenging sector. The market has been fully liberalized, has diverse target groups and is growing with price-fighting competitors. It is therefore essential that you know your (potential) customers well, as it is the only way to communicate relevant information and offers to them.
With our customer segmentation, data enrichment and market analyses, you know exactly who your customers are and where your opportunities lie. Our data solutions clean up your data file, validate the data and supplement your file with missing information. In this way we help you to optimize processes, improve customer contact and increase your conversion.
International Phone Checker
Target Direct
Sustainable Roofs Opportunity Map
International Email Checker
Data Enrichment
International Address Checker
Consumatrix Profiles
Customer Data Quality Check
Real Estate Data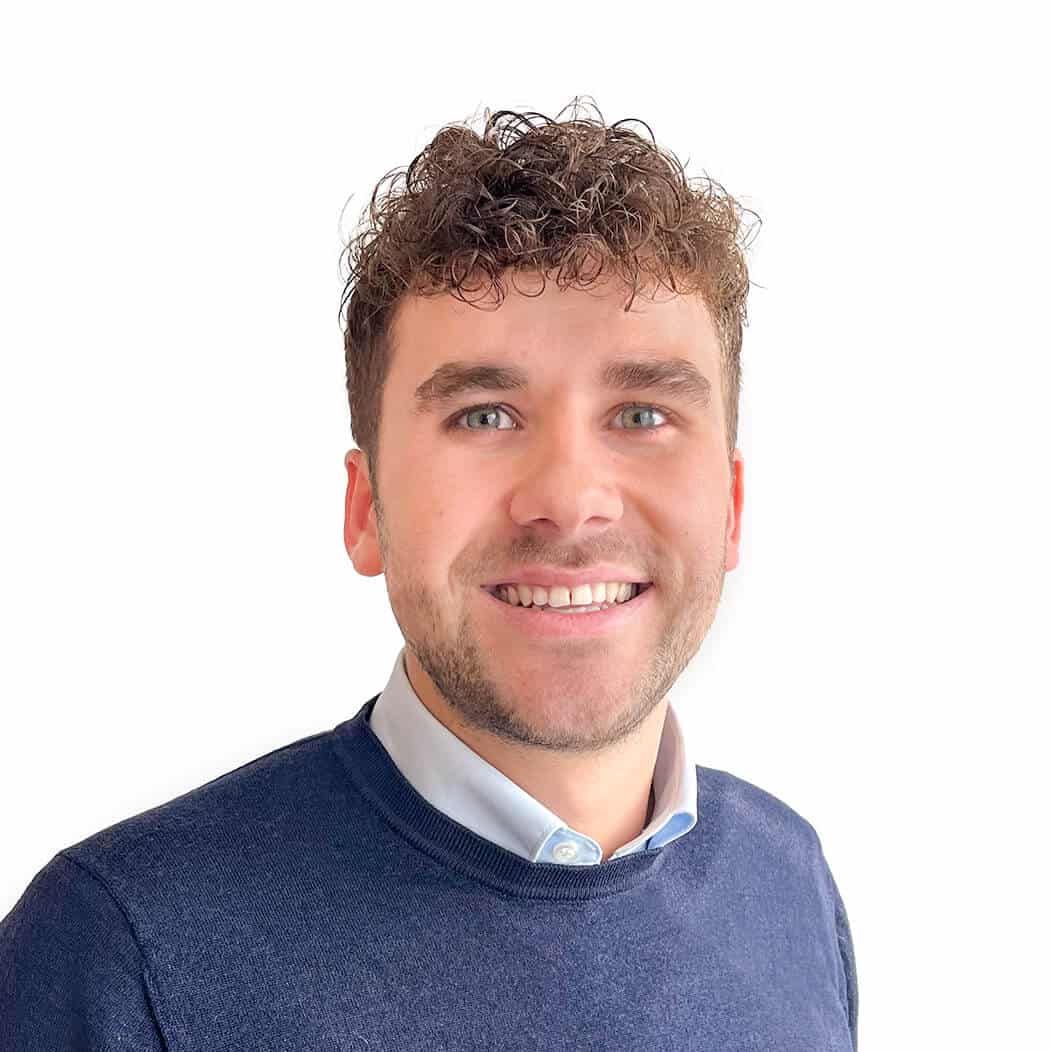 Rody Bottelier
Business Development Manager
Are you interested in the possibilities?
We would like to investigate the possibilities with you. Feel free to contact Rody for more information.