Consumatrix Profiles
Why Consumatrix Profiles?
There are many different types of households in the Netherlands. Varying from students to retirees and young starters to well-to-do people over 50. By understanding the different types of households you can target effectively. This is very beneficial as each profile requires a different type of approach. To gain insight into this, you can use our Consumatrix Profiles. They help you, among other things, to increase your conversion.
Gain insights and improve your relationship with customers
Consumatrix Profiles are segmentations of all households in the Netherlands. We built these by collecting socio-demographic, geographic, real estate and household characteristics. 13 different profiles have been developed.
Benefits
Provides insight into your customers and target audience
Offers the possibility of targeted and personal marketing
Better recruiting, developing and retaining customer relationships
Higher ROI on your marketing activities and increases your conversion
The 13 Consumatrix Profiles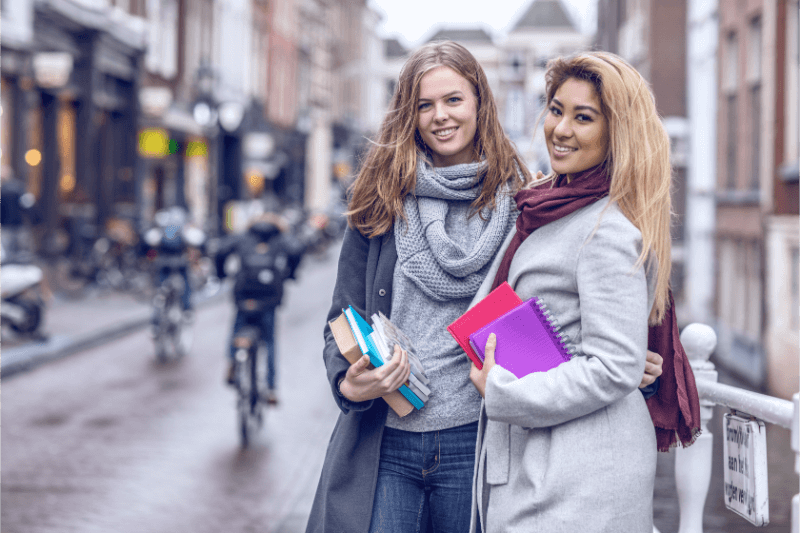 Urban students
These students and workers are between 18 and 30 years old. They often live in small rented apartments or in shared housing in rooms. They have a more limited disposable income than average and mainly live in the big cities.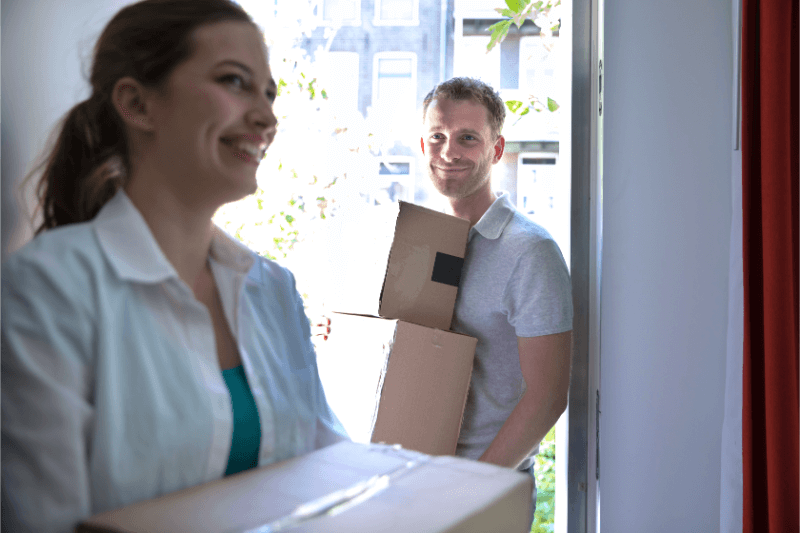 Young starters
The young starters are between 18 and 35 years old. They often live in rural or suburban areas and have no children. Their income is low to moderate.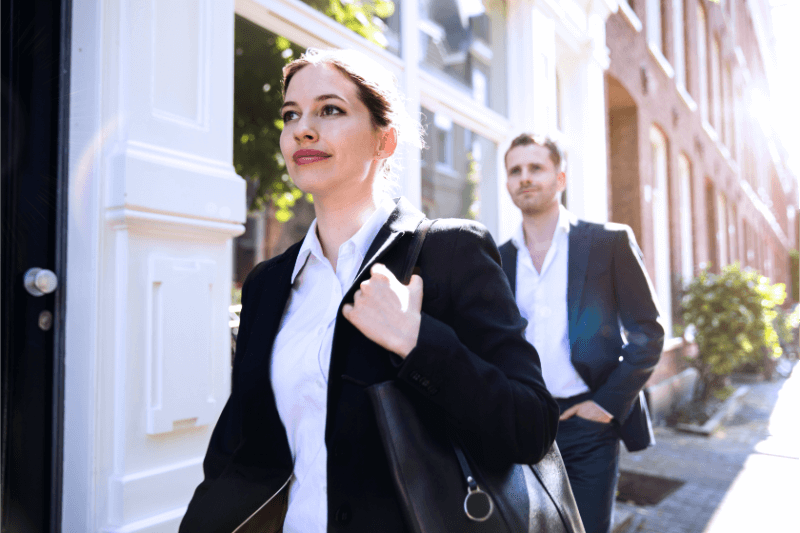 YUP
The name almost says it all: the YUP is a successful city dweller between 30 and 55 years old. They often live in a (bought) apartment or in a single-family house in an urban environment. The YUP has no children and the income is above average.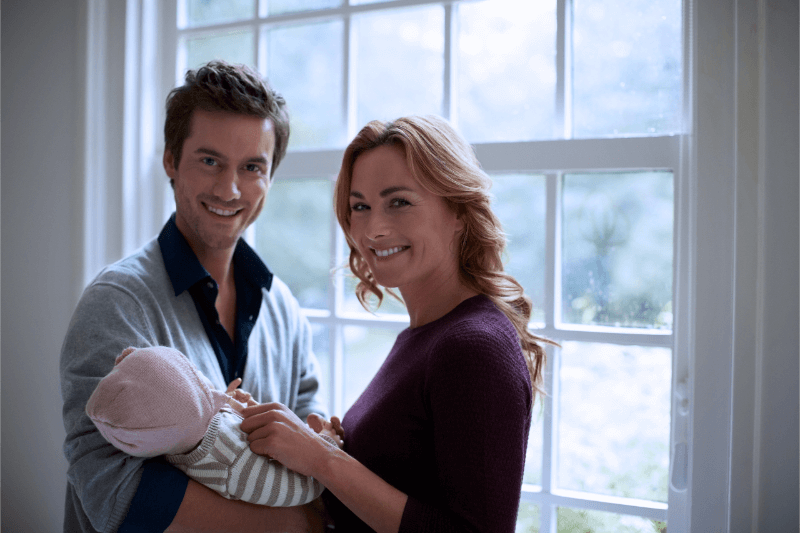 Young dynamic families
Young dynamic families are first-time parents between the ages of 30 and 40. They live in both rural and urban environments, often in purchased semi-detached, corner or detached houses. Both parents work and the income is above average.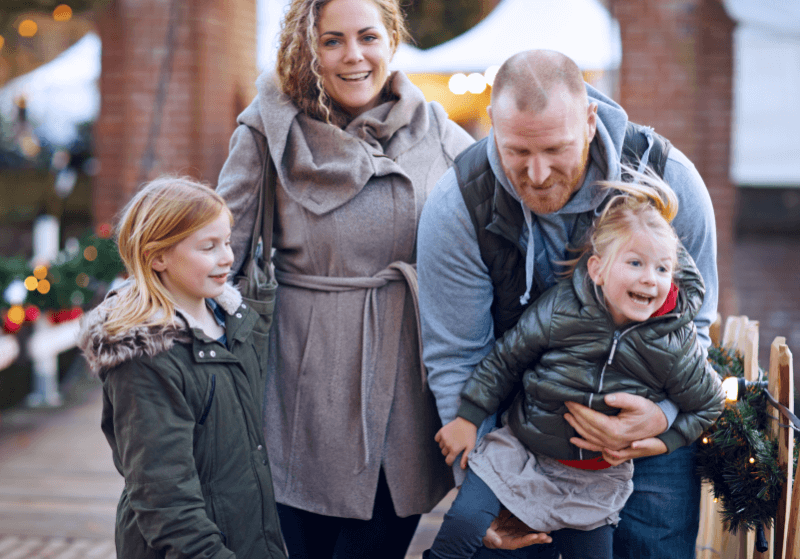 Young average families
Young average families are starting families. The parents are between 30 and 45 years old and the income is average. These families often live in a terraced house, corner house or apartment.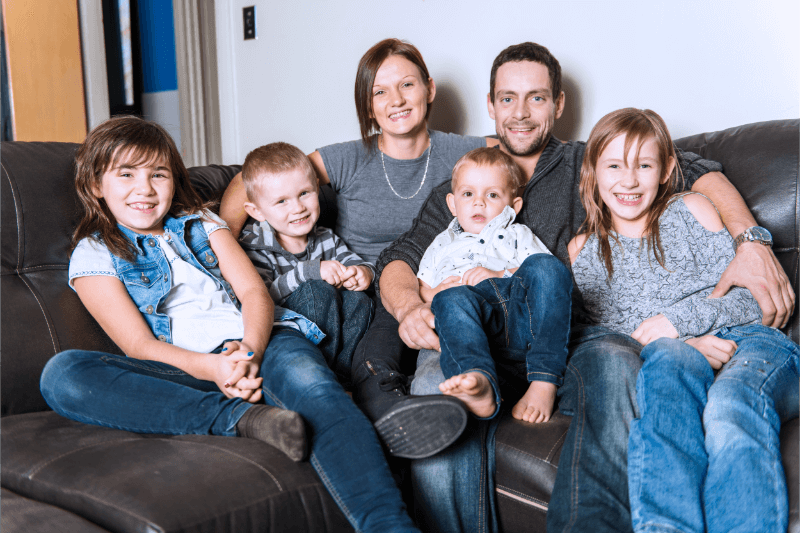 Budget families
The budget families are families with parents between 35 and 55 years old. They live in both rural and urban environments and their income is below average to average. Usually they live in terraced houses or apartments, often rented and sometimes bought
Curious about the other 7 profiles?
Receive all 13 profiles in a PDF file.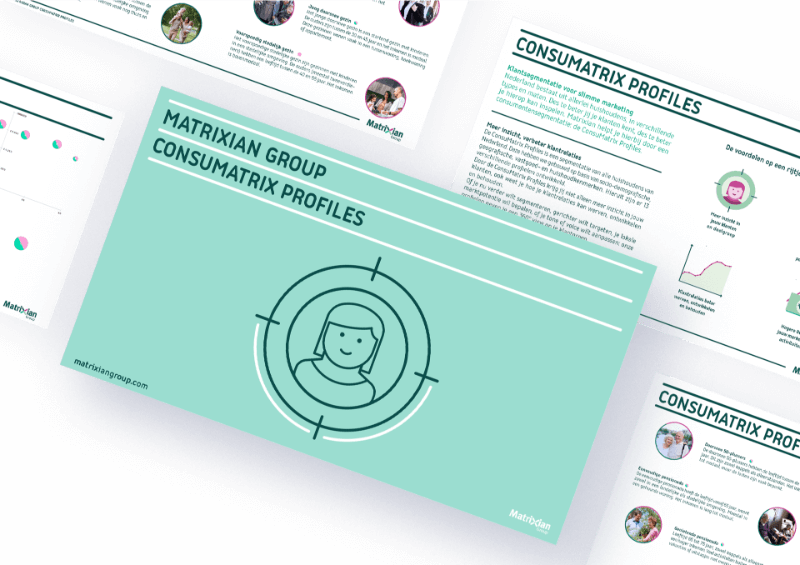 Start increasing your conversion!
Customer Insight Report
Target Direct
Are you interested in the possibilities? Please do not hesitate to contact us.