Custom services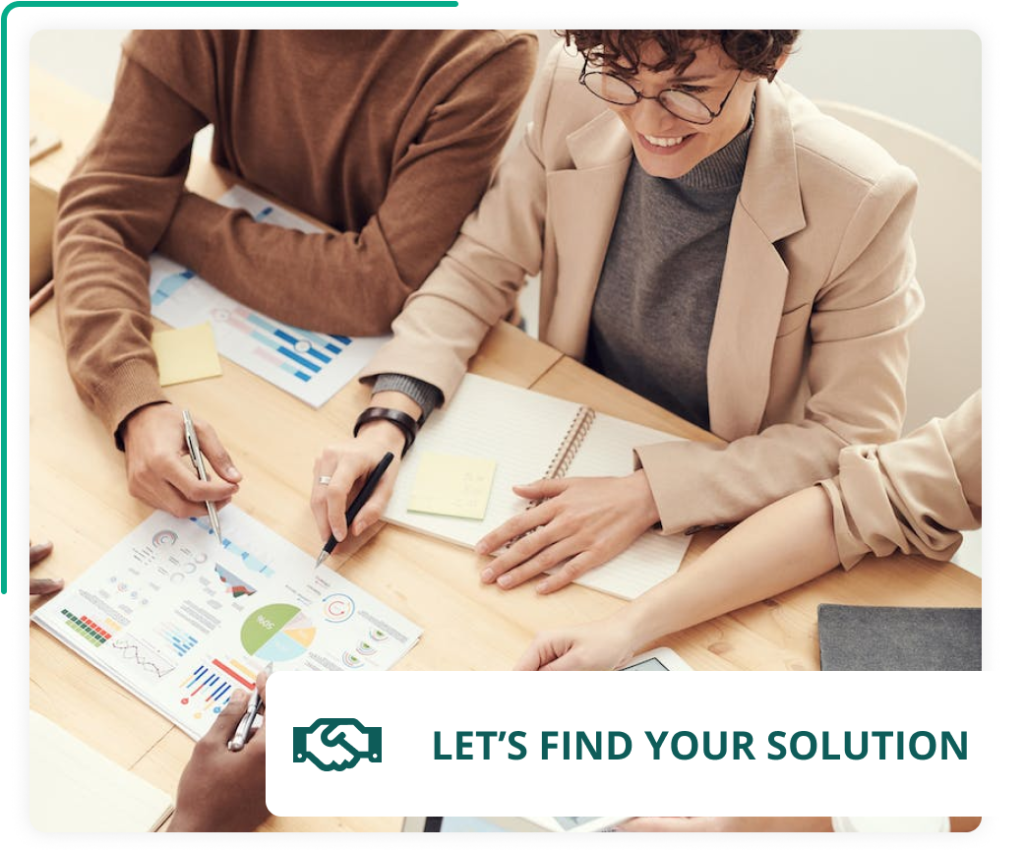 Why custom services?
Not every organization, request or problem is the same. Where our existing products and API's do not sufficiently meet your specific needs, we are happy to help you devise, design and develop a custom-made data solution that seamlessly matches your needs. With the knowledge we have and the technology we use, we are able to be valuable to organizations of all sizes: from large corporates to young social institutions.
Custom-made data solutions
As a data technology company, we have a large amount of location, POI, real estate, consumer, business, mobility and logistics data. By combining, modeling and interpreting our (and your own) data, we deliver valuable insights and products that help you see new opportunities and make data-driven decisions.
Your own custom solution
Our custom solutions are fully developed based on your specific wishes, needs, requirements and expectations. So if you have a specific question or problem that requires a custom-made solution, please feel free to contact us to discuss the possibilities.
Benefits
A data solution that fits your specific needs
Gain valuable insights
Make data-driven decisions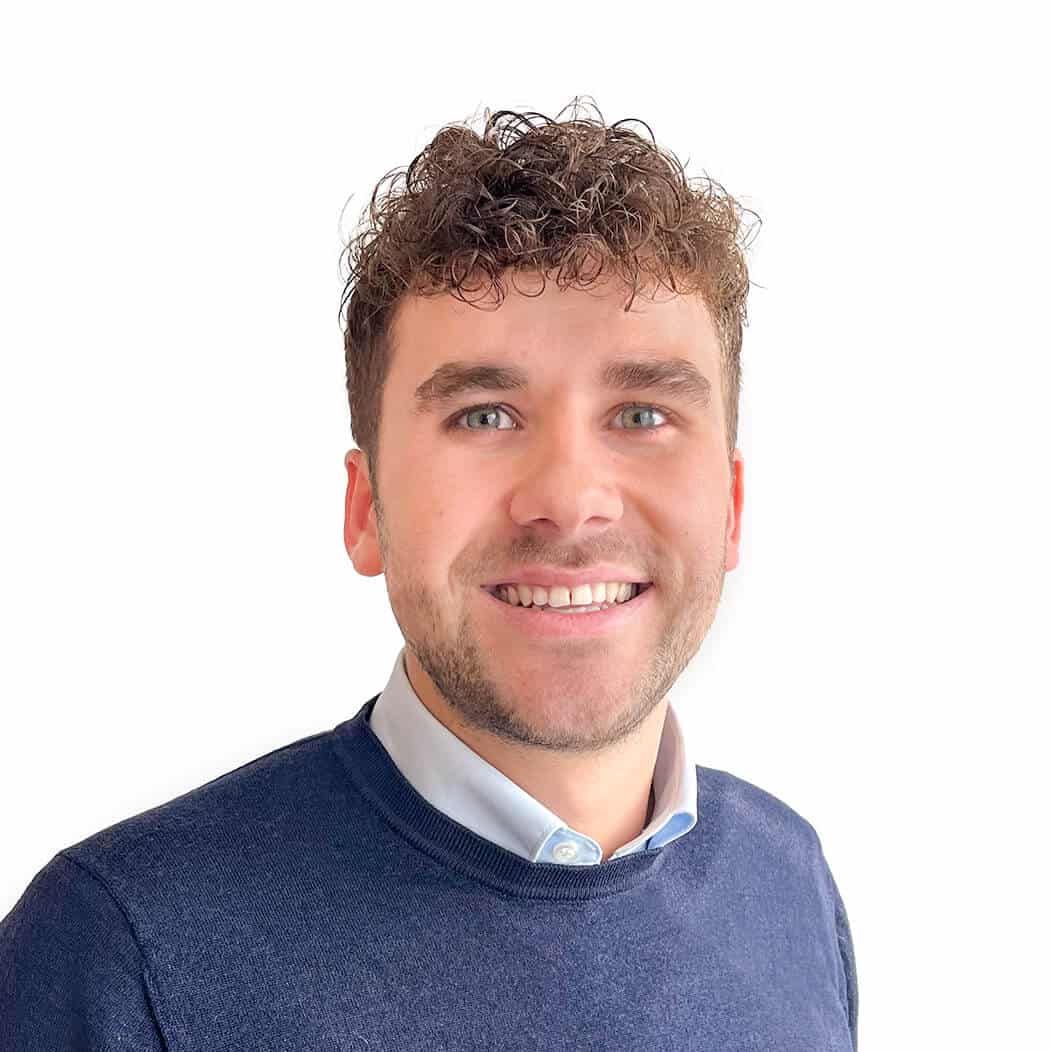 Rody Bottelier
Business Development Manager
Are you interested in the possibilities?
We would like to investigate the possibilities with you. Feel free to contact Rody for more information.