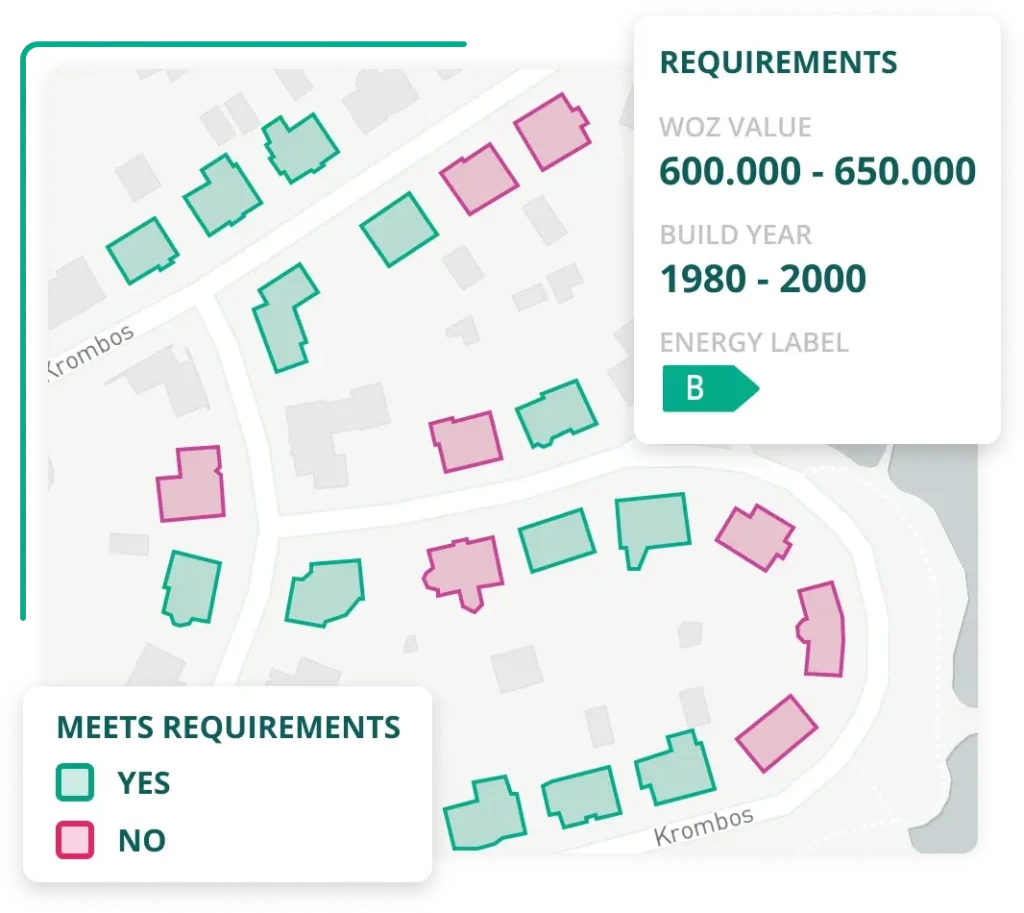 Why Real Estate Segmentation?
As a real estate broker, marketer or real estate specialist, a targeted marketing strategy is essential to promote your properties, services or real estate company and attract new customers. Real Estate Segmentation allows you to gain insight into your target audience by filtering on a wide range of property characteristics. This way you can be more targeted and focus your marketing efforts on the right people. The result? Targeted campaigns that reach the right audience and therefore increase your conversion rate.
How does Real Estate Segmentation work?
With a wide selection of criteria about real estate, households and neighborhoods you can segment your target group exactly as you want. For example, you can select young starters with an owner-occupied home that have energy label D. Or maybe you want to focus on retirees with an owner-occupied home between €400,000 and €500,000 in the Haarlem area. Property segmentation gives you the flexibility to customize your target audience so you can tailor your marketing efforts to the specific needs and preferences of your potential customers. You can also choose to be kept informed repeatedly, for example by periodically receiving all completed new-build addresses. This enables you to always be aware of new possibilities and to keep your offer up-to-date.
Advantages
Prevents unnecessary costs due to incorrect target group approach

Adds a new dimension to your segmentation through our real estate characteristics

Increases the effectiveness of your marketing effort

Increases the conversion of your marketing campaigns by connecting to your target group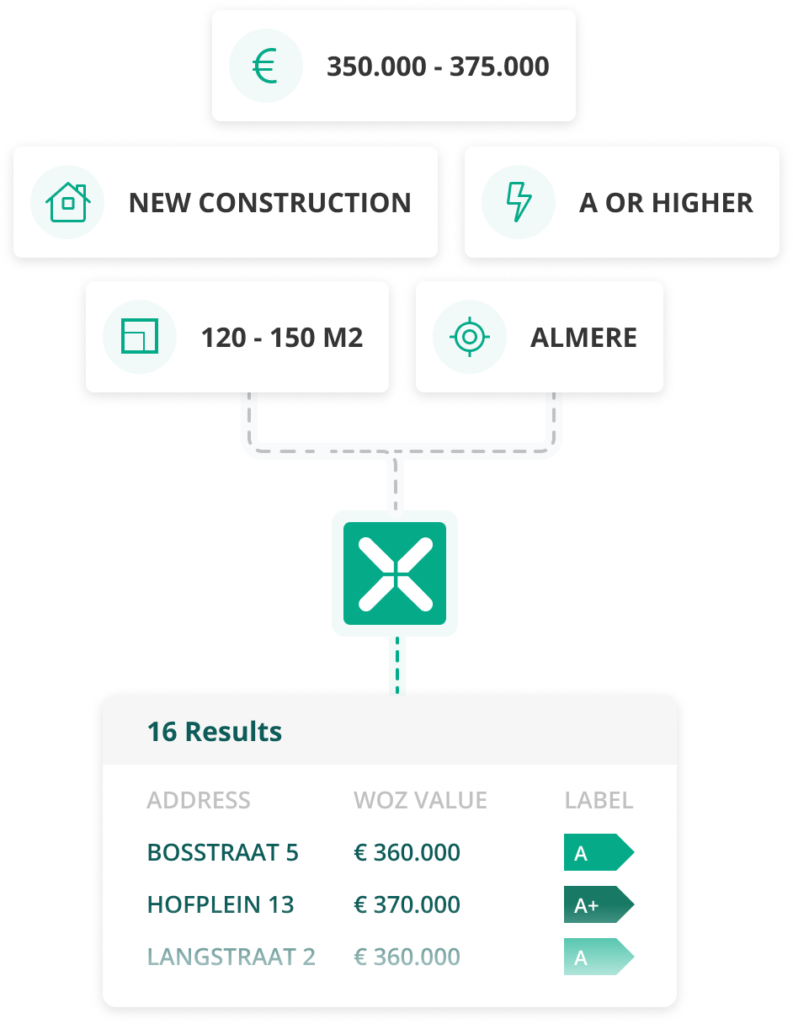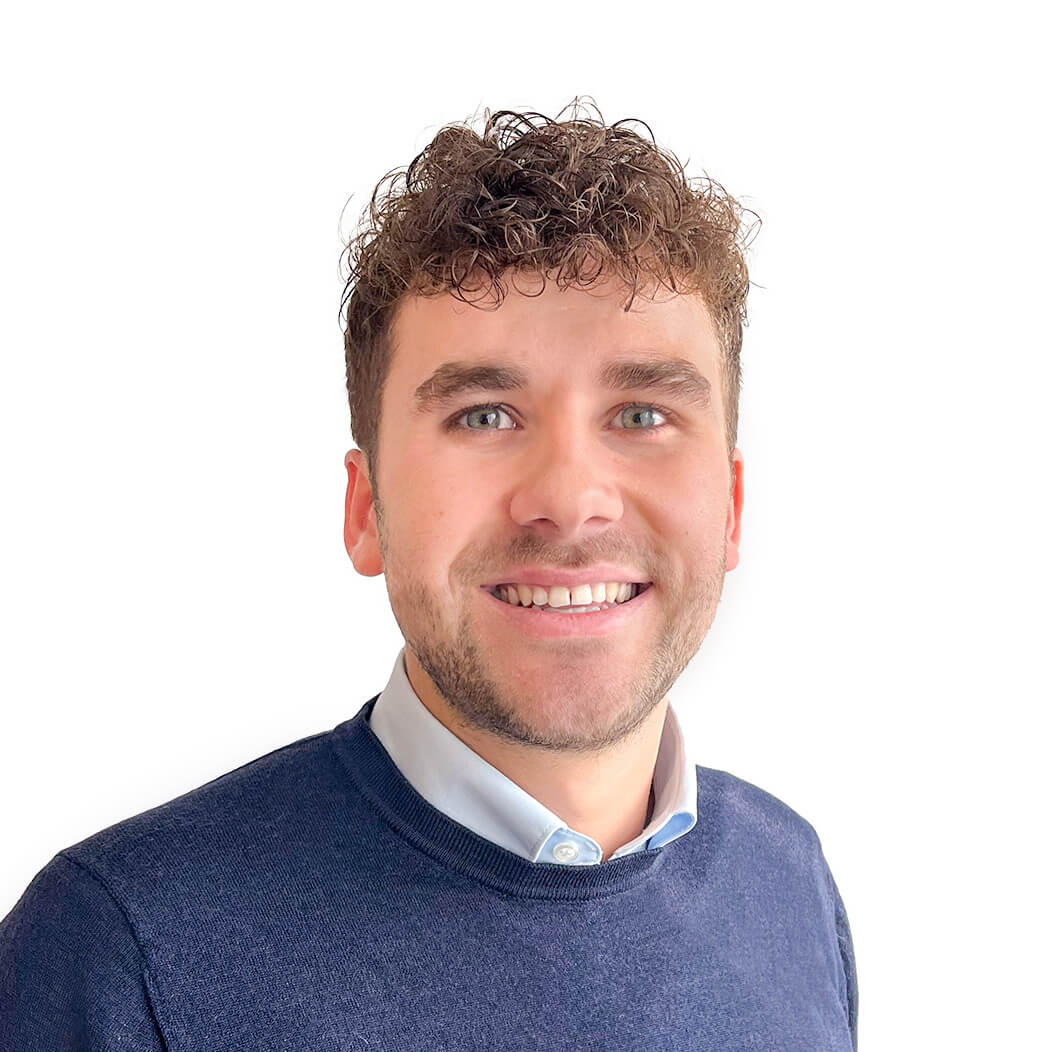 Rody Botellier
Business Development Manager
E: rbottelier@matrixiangroup.com​
Are you interested in the possibilities?
We would like to investigate the possibilities with you. Feel free to contact Rody for more information.