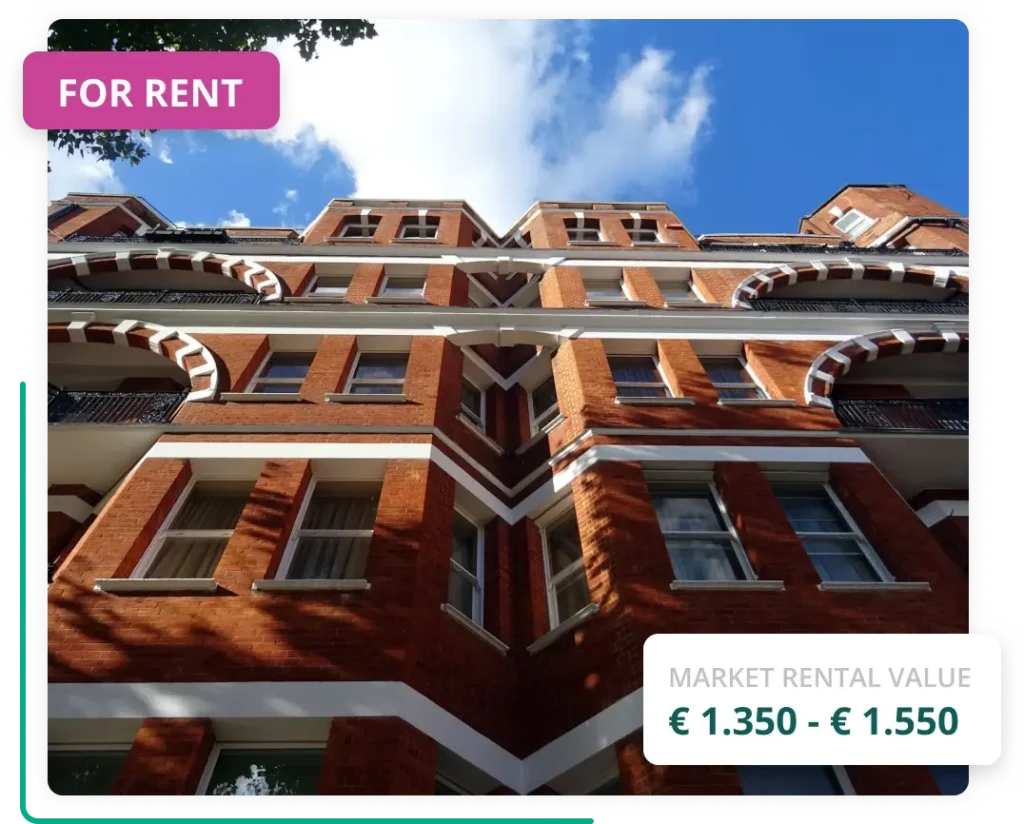 Why the Rental Value Model?
Looking for an accurate estimation of the market rental value? The Rental Value Model offers the perfect solution! With this model you can not only maximize your rental income, but also optimize your work processes and maintain a strong competitive position in the rapidly changing rental market. The model accurately calculates the market rent for independent homes, as long as you are not bound by a social rent limit. This allows you to quickly and accurately utilize the full potential of your property and optimize your return. Don't wait any longer and contact us today.
Accurate market rental values ​​at your fingertips
The Rental Value Model offers a very accurate estimate of the market rental value. This way you can quickly and easily determine the rent you can ask for one or more homes. We use Machine Learning (ML) technology for this, which is fed with various information about the object to be valued, such as the year of construction, surface area, energy label and housing type. In addition, location characteristics, neighborhood data, market developments and historical rental prices of comparable homes are included. The data used for this goes back to 1995. If desired, the model can also provide the best matching comparable rental properties.
Benefits
Based on the richest real estate database in the Netherlands

Quick calculation of the market rent

Maximum rental income

Flexible data delivery
Delivery options
In order to provide you with the best possible service, we have made our Rental Value Model available in various ways. The Market Rental Values ​​can be obtained by means of a Market Rental Value Report (pdf), batch file or API. Contact us to discuss the possibilities.
ISO 27001
Matrixian is ISO 27001 certified, the worldwide standard for information security. With ISO 27001, or ISMS (Information Security Management System), we give our customers certainty that we meet all requirements regarding information security.

ISAE 3402 type II certificaat
With the ISAE 3402 type II certificate we once again show our customers that the outsourcing of the delivery of market values of houses is in good hands with us ​.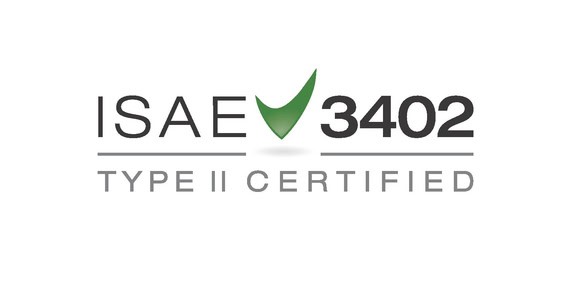 Are you interested in the possibilities?
We would like to investigate the possibilities with you. Feel free to contact Bart for more information.