Municipality of Groningen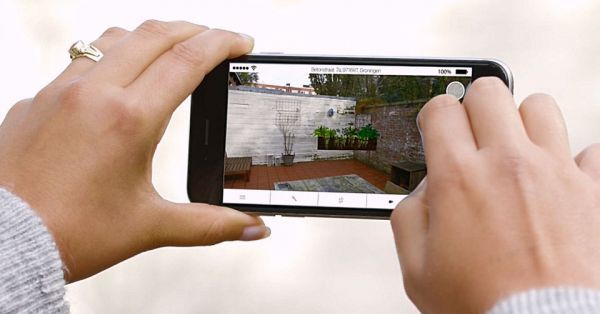 Achieve sustainability with AR
Sustainability is a socially urgent topic. At the same time, it is without doubt one of the biggest challenges facing Dutch municipalities. The municipality of Groningen therefore asked us to build an Augmented Reality (AR) application that makes residents of Groningen aware of the initiatives they can take to make a positive contribution to the climate.
Trying out sustainability initiatives in your own garden
When starting the application, a map of Groningen shows the current state of heat stress and vegetation. Users can then use AR functionalities to try out sustainability initiatives in their own garden. For example, they can place virtual rain barrels, vegetable gardens or trees and gain insight into the effects it has on the climate.
After the virtual objects have been placed and its positive effects have been described, users see step by step how they can realize it. This detailed plan is full of practical tips and tricks.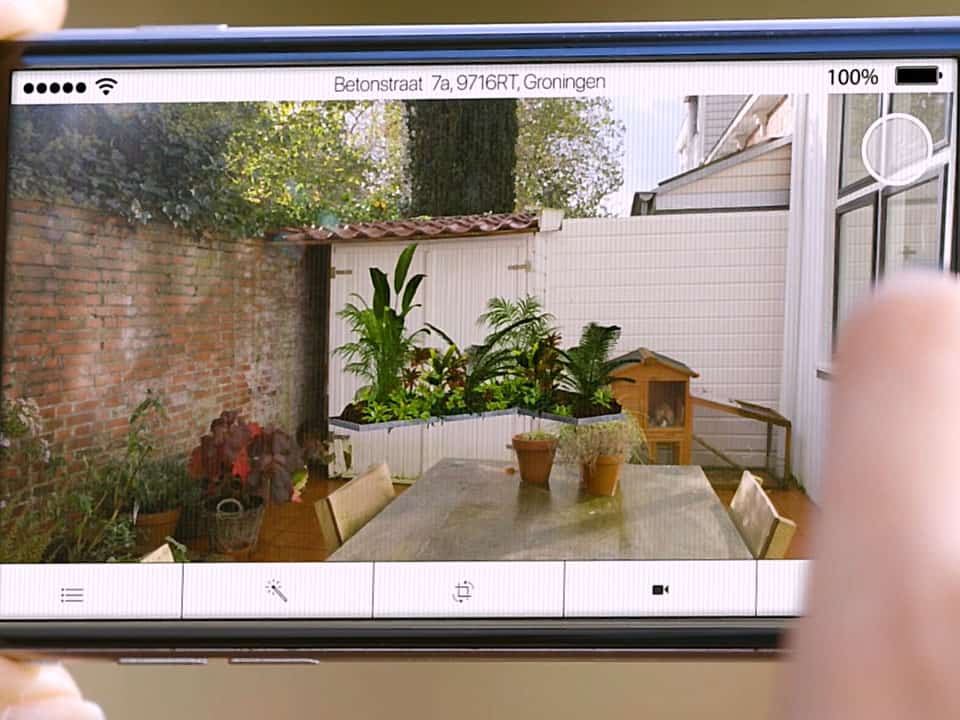 Impact on the environment immediately visible
The purpose of the application has been amply accomplished. In a playful and visual way, residents were encouraged to take climate-adaptive measures themselves. The AR functionalities ensured that users not only understood what they could do to make their city more sustainable, but also received applicable instructions to realize it.
"After a number of effective sessions, AR-Producties has realized the desired AR application. The municipality of Groningen has experienced the collaboration with AR productions as very pleasant. An absolute recommendation to work with for process guidance and application development."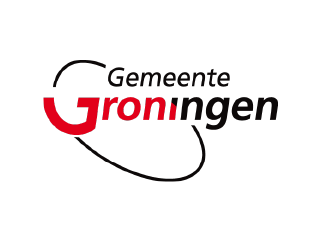 Are you interested in the possibilities?
Don't hesitate to contact us.