Team testimonials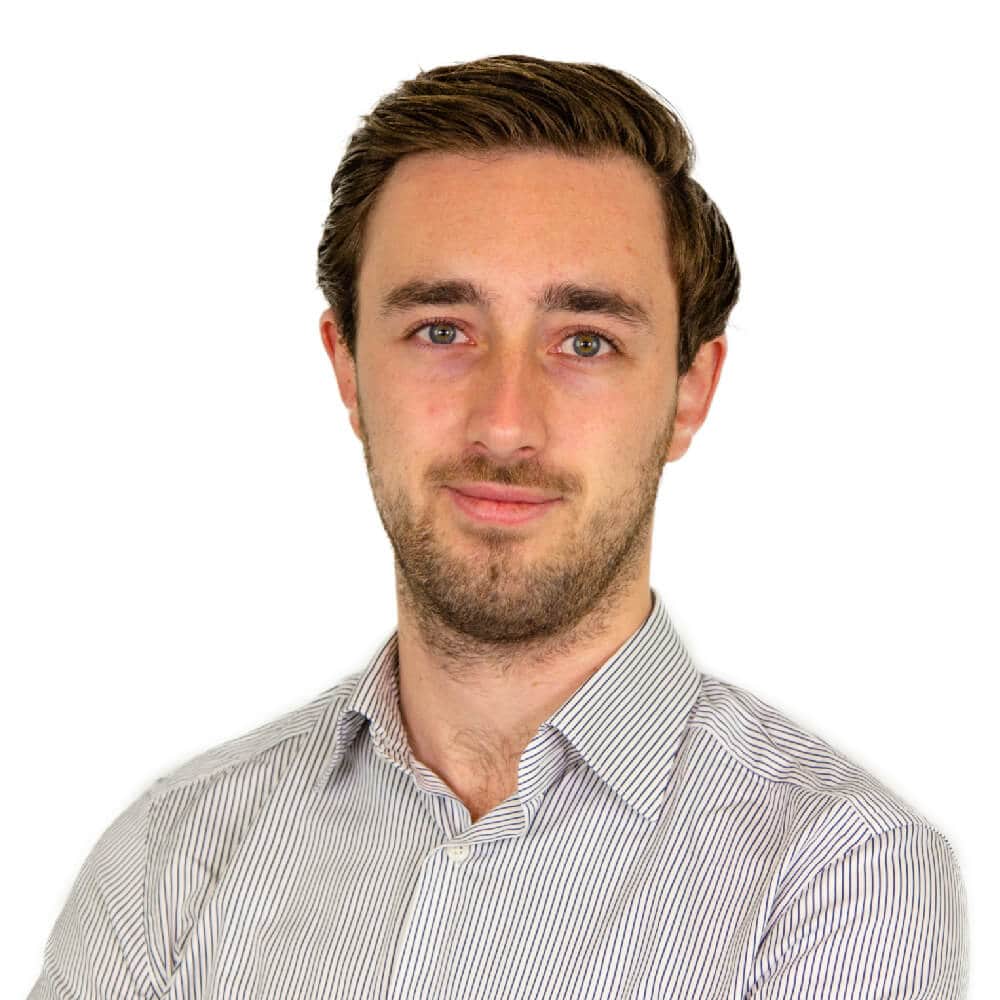 Dennis Dickmann
Data Scientist
I have been working as a data engineer at Matrixian Group since September 2017, and together with my colleagues I am building the data infrastructure. Working on processes that ensure that our data is cleaned at the right place is something that is a important aspect every day. It is a process of constant improvement and therefore never finished. You are always challenged, because there is always a new chance for improvement.
Beforehand I doubted whether programming would be something for me. But programming in Python is much more fun than I thought. This is partly because it is very interactive, and contains a kind of game element. You are constantly working towards a solution, where you come closer and closer, until you reach what you want.
What I like about Matrixian Group is that your opinion matters. This translates into more responsibility, but that works very motivating for me.
At this moment I'm working on building a Webscraper and the development of a data-cleaning tool. I use Python, MySQL, PowerBI on a daily basis and I also work more and more with MongoDB.
Using data is the core business of Matrixian Group. That immediately appealed to me. With many companies, data is a side issue, or just for support. With us everything is about data, and you notice that immediately. All our services and products are based on data. Everyone is involved.
During my internship I noticed how much I actually learned on my study. Then it becomes really clear how valuable it is to keep on acquiring knowledge.
At Matrixian Group there is the possibility to develop yourself. By courses and training, but especially because there is plenty of room for trying out new opportunities or ideas. There is really a 'The sky is the limit' vibe. This is also because we are still small, and therefore very flexible. If we find something new, we start the project a week later. That is truly unique.
To deal with that opportunity you need to have knowledge from different angles, but together we have that in house. With us that is possible!