A successful marketing campaign with the right lead list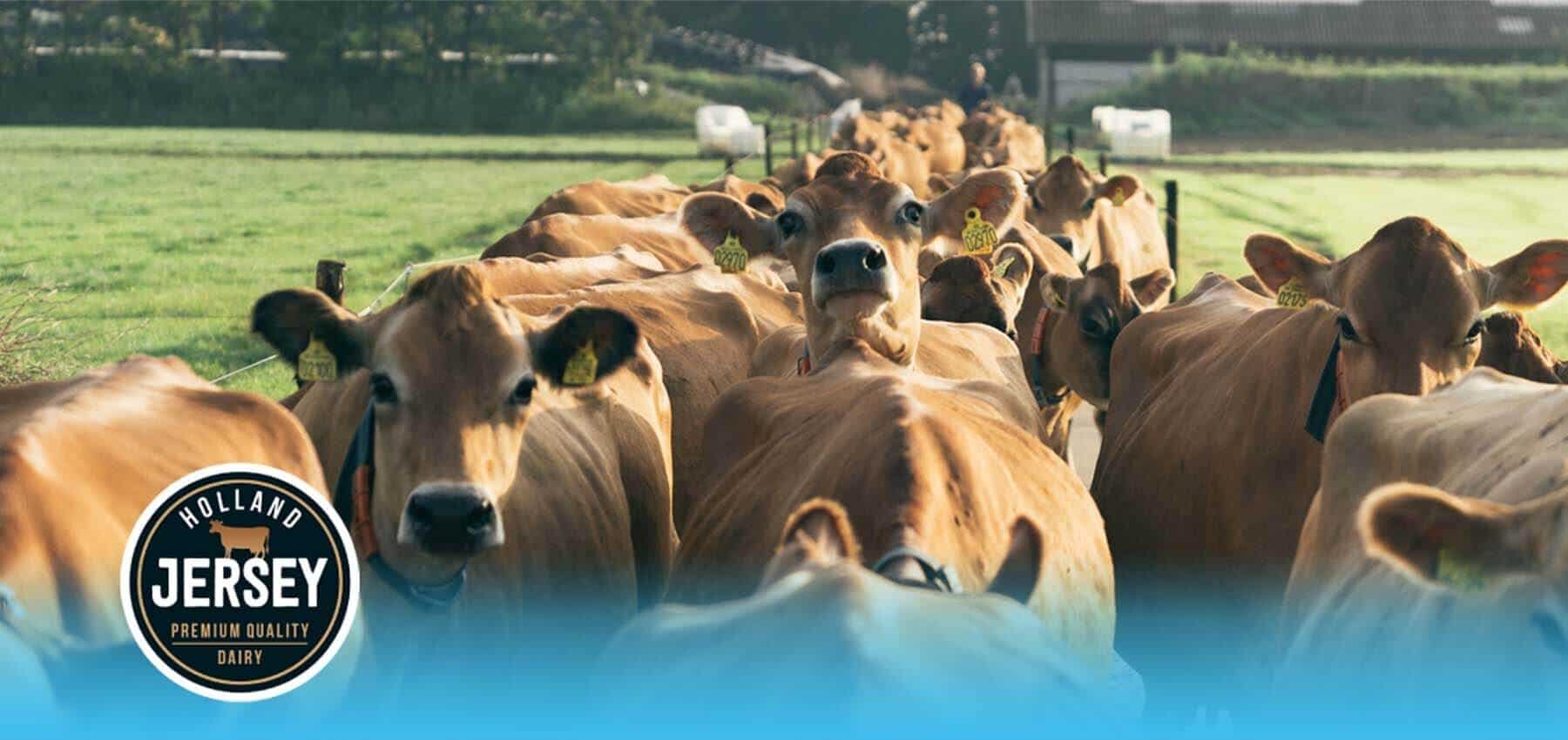 Interview met Thina van Middeldorp over de data-oplossing Target Direct
Holland Jersey produces the fullest milk in the Netherlands. The milk is not only very tasty, but also has a special quality that needed to be brought to the attention of a specific target group. In order to effectively reach the target group, they needed a lead list. Holland Jersey therefore used the data solution Target Direct. During an interview with Thina van Middeldorp, Office Manager at Holland Jersey, we ask her about the challenge, approach and result of Target Direct.
Challenge
When we ask Thina about the challenge, she tells us that Holland Jersey was looking for a very specific lead list for their marketing campaign. "Jersey milk is different from regular milk because it contains 20% more protein, fat, vitamins and minerals. Because of this, our milk is often more tolerable for people with a cow's milk allergy. That is an important USP that led us to come to you. We were looking for a lead list with the contact details of all dieticians in the Netherlands."
Approach
Holland Jersey used our data solution Target Direct. This allows specific target groups to be composed with the desired characteristics, such as names and address details in this specific case. Tina: "After we had received the contact details of all dieticians in the Netherlands, we approached them one-on-one via a direct mail campaign (DM). In this letter, the dieticians received an offer to inform their clients with a cow's milk allergy to try out our whole milk for free."
Result
A good lead list is one of the most important parts for a successful DM campaign. It enables the marketer to deliver the message to the right person. When we ask Tina about the result, she responds positive. "The lead list ensured that we reached out to our target group in an efficient way. This has led to a great result with a high conversion."
Are you also looking for a lead list? Please feel free to contact us.
"With Matrixian Group's lead list, we have been able to reach our target group in an efficient way. This has led to a good result with a high conversion of our direct mailing campaign."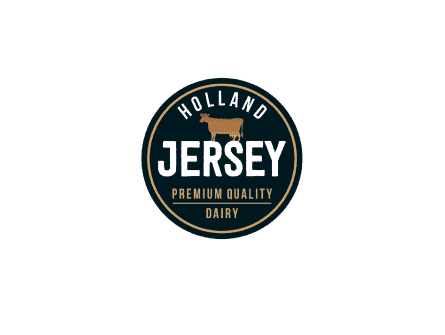 Target Direct
Company data