Fast and error-free address entries of customers during an online order or subscription
An interview with Patrick Vink about the Address Check International API
In collaboration with PostNL, we have developed the Adrescheck International API. It contains a smart interface that guarantees webshops fast and error-free address entries of customers. With this API, PostNL provides the e-commerce market worldwide with address validation and enrichment on their own registration and/or checkout page. And that for more than 170 countries, directly in the correct address structure! During an interview with Patrick Vink, Business Development Manager at PostNL, we discuss the challenge, approach and results of the tool.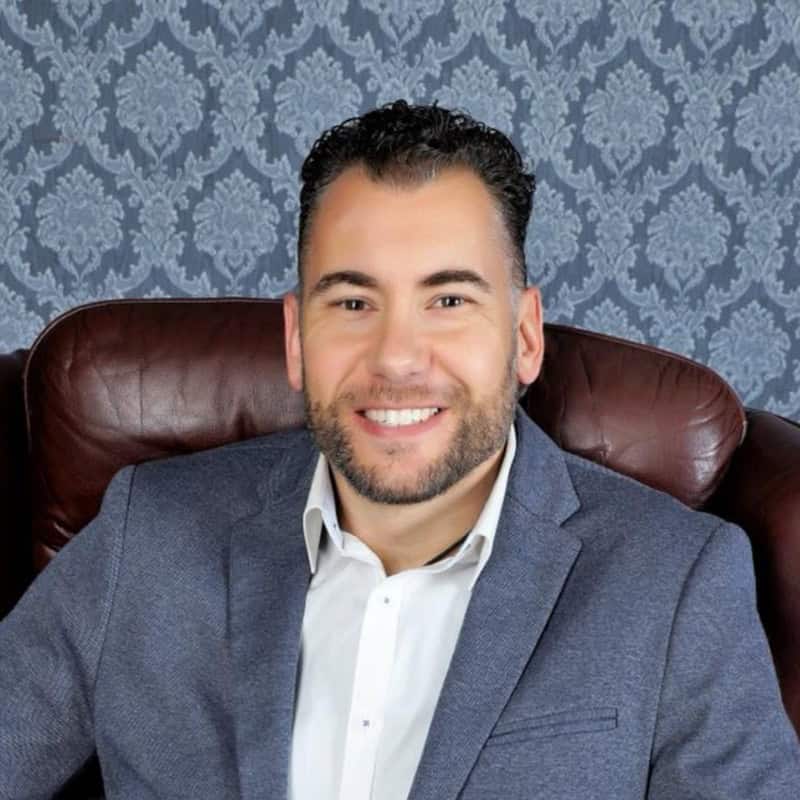 Patrick Vink
Challenge 
Patrick Vink is a passionate data professional with fourteen years of experience at PostNL Data Solutions, the organizational unit of PostNL that focuses on data solutions for the e-commerce market. He knows better than anyone that online stores have to deal with customers who enter their address, intentionally or accidentally, incorrect or incomplete during an online purchase or subscribing to a product or service. This results in unnecessary return costs, a lower conversion, frustration during onboarding or even misuse of address data.

PostNL aims to be the most efficient and innovative logistics platform for e-commerce and post. During our conversation with Patrick it becomes clear what role PostNL Data Solutions plays in this. "With our value-added services, we help e-commerce companies to improve their service to customers. We also use data to support optimizing customer journeys to increase conversion."
When we ask Patrick why PostNL wanted to partner up with Matrixian Group, he says that they were looking for international address data. "PostNL previously offered a data solution with which addresses could be verified. In this solution, however, the international coverage was limited. Because we know that foreign addresses can deviate significantly from the standard address structure we know, we wanted to offer our customers an international address validation. This is essential for a higher conversion and fewer returns from our customers. Via Matrixian Group we got access to an almost global coverage of addresses with the Adrescheck International API! Exactly what we needed."
Approach
When it comes to collaboration, Patrick says: "We work closely together in the field of product development and improvement. PostNL serves the e-commerce market and Matrixian Group all other customers. We have weekly contact about this and, if necessary, even join forces in refinement sessions. It is nice that we have short communication lines with each other, because this allows us to act quickly and adequately. Furthermore, we always work transparently in an open consultation structure."
Result
​​With the Adrescheck International API, addresses are immediately corrected and enriched during the registration and/or checkout process. A link to our international database checks the address input of customers during an online order. If the address does not exist or when it is written incorrectly, the Adrescheck International API immediately offers the correct alternative! Together with PostNL, we now serve various e-commerce parties worldwide. We are very happy and proud of that.
How it works
Would you like to try the Address Check for free? Click here for more information! 
"It is crucial for webshops to be able to increase the conversion via their checkout process. In addition, it helps customers when fields are filled in automatically. Especially with foreign addresses, because then the address structure can often deviate."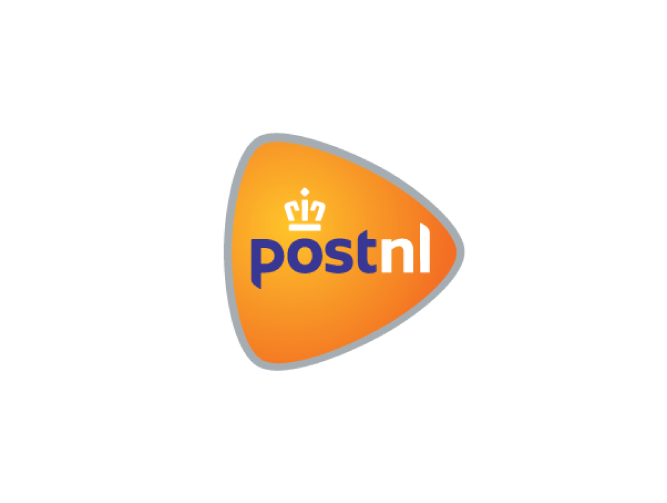 "We are pleased that we can add value to PostNL's services and the success of their customers. Online stores worldwide can now be helped with their ordering and onboarding process through the Addresscheck International API."
International Address Checker
International Email Checker
International Phone Checker