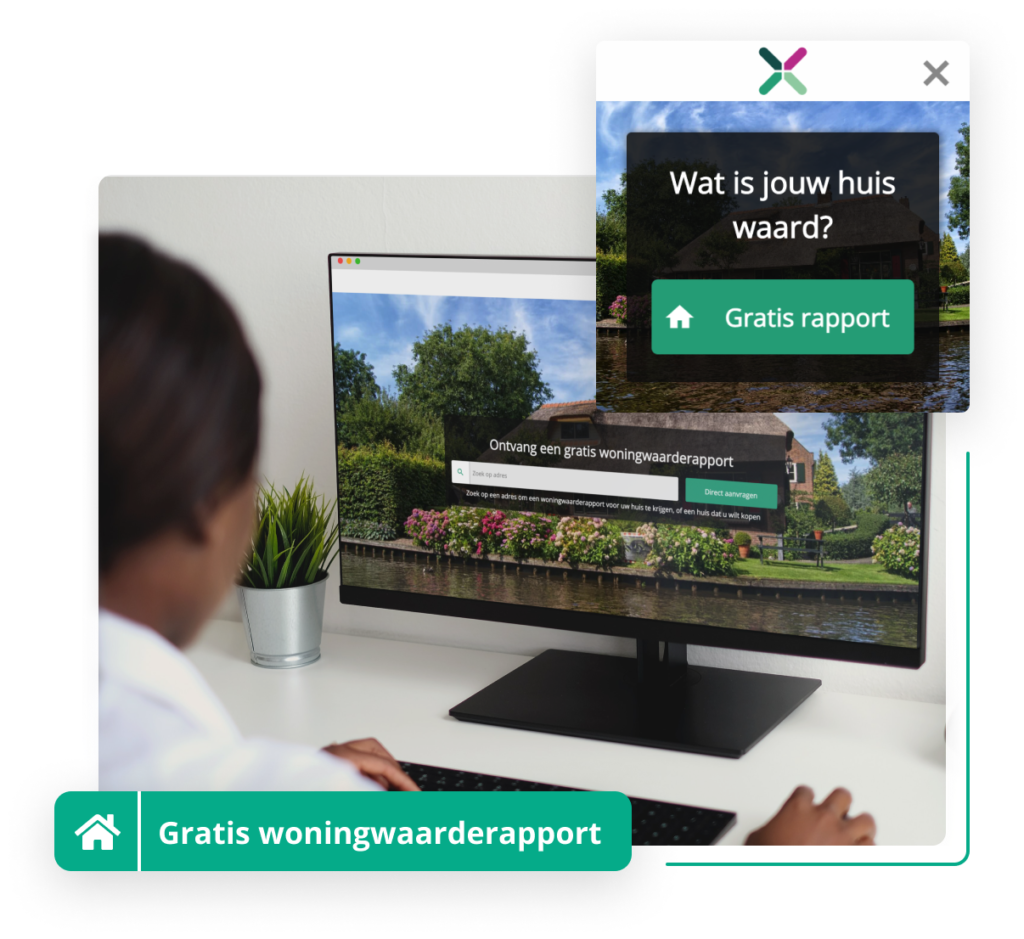 Why the Lead Tool?
Lead generation is essential for every successful company. It is the way to increase your customer base and to generate new sales. This is no different for you as a real estate agent and that is why we have developed a smart tool that makes it possible to give anonymous website visitors a face and turn them into (potential) customers. The software is easy to implement on any digital platform behind your website, so that your leads will flow in automatically and you can immediately get started with your new (potential) customers.
Accelerate the growth of your real estate agency
With the Lead Tool you can easily collect contact information from house seekers by offering them a free house valuation report on your own website. The report consists of a market value of a house, comparable transactions and an overview of additional house characteristics. This way you are not only relevant to your target group, but you also know what their interests are. The tool can be implemented into any desired online platform and the leads that are generated are exclusively accessible to you.
Via the Matrixian platform you can purchase the Lead Tool. Register now, create the Lead Tool in your own corporate identity and implement it directly into your own website!
Benefits
Distinguish yourself from other real estate agents
Work efficiently and accelerate the growth of your real estate business
Everything in your own corporate identity
All leads in a clear overview
Audit Erasmus Universiteit
In addition to the monthly internal test we are annually tested by Erasmus University. We have this independent assessment carried out to ensure the highest level of quality of our AVM. Besides, we think it is important that customers can trust us and we believe that transparency and verifiability are essential indicators for this.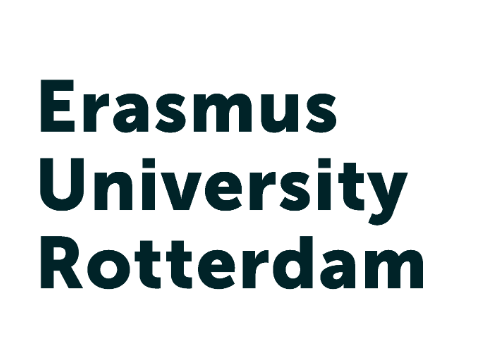 ISAE 3402 type II certificate
With the ISAE 3402 type II certificate we once again show our customers that the outsourcing of the delivery of market values of houses is in good hands with us ​.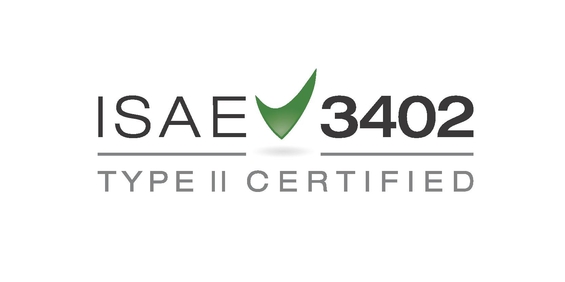 "Thanks to the Lead tool on my website, I get many new assignments. Website visitors see the added value of filling in their contact details. They receive a clear house value report. Then I contact them. This almost always leads to a new assignment. "
House Value Report
Real Estate Data
House Price Index
Are you interested in the possibilities?
Please do not hesitate to contact us.
Would you like to use our products?
Register directly for our platform.