Finance
Want to talk to customers more? Get the basics in order first
Customers who are loyal to you for a lifetime are becoming rare. Even with long-term savings and loan products, the self-aware customer expects you to add value as a financial service provider. This means you need to talk to them more often at relevant moments. But how well do you really know the customer? Are you truly sure that their address details are still accurate and that there is no fraud?
By enriching your customer file with public data, we can tell you more about your current customers. How and with whom do they live? What customer profile do they fall under? Are they still alive? And if not, who are their survivors?
Customer Data Quality Check
International Email Checker
Phone Checker
Real Estate Data
International Address Checker
House Value Report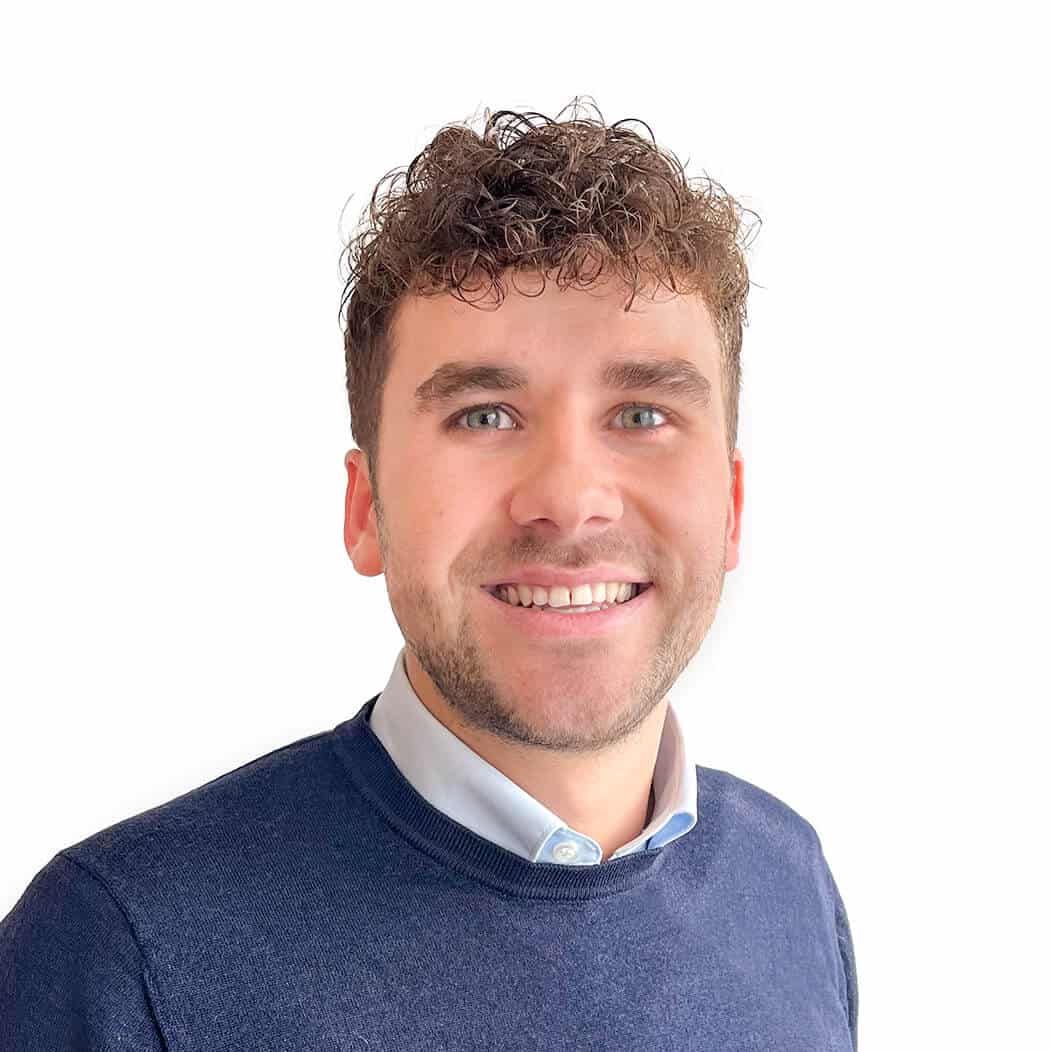 Rody Bottelier
Business Development Manager
Are you interested in the possibilities?
We would like to investigate the possibilities with you. Feel free to contact Rody for more information.